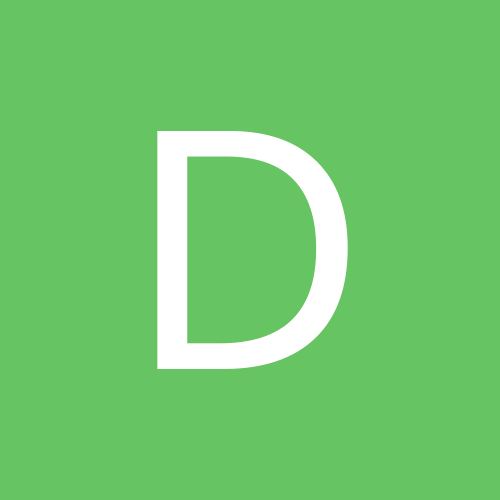 Content Count

17

Joined

Last visited
Community Reputation
0
Neutral
Look at this site www.elcorvideo.com, they have a branch in Fairfield NJ speak to the branch manager Allen, he is a specialist in CCTV...

Check out my designss.net for training.

I have used their product on multi designs and have not had any problems. look at Speco DVR if you need a cheaper DVR... David...

Looking for training? Check out my website @ www.designss.net My hands on training provides applicants with the knowledge of various Surveillance Systems; from basic Analog Recording to the most advance Digital Recording Systems. This program gives all applicants preparation for field experience. Upon successfully completion of our training program, all applicants will receive a certificate of completion in Analog/Digital Surveillance.

If you looked at my threads today, you would have also seen that I do recommend the Sanyo dome camera. I have used the Extreme and Sanyo dome cameras in many designs, but found the quality of Nuvico cameras and their pricing puts them in a league by themselves… Best regards, David...

VISIO seems to be best for me...

Looking for mini color vandal, check out the Nuvico--->http://nuvico.com/product_images/NVCC-HMV4N.pdf

Your correct Wizkid is a division of Extreme, but I find the Nuvico Cameras much better... http://nuvico.com/product_images/NVCC-SVD.pdf

Look into the Sanyo VCC-4594, nice day/night camera with an attractive price...

look at this camera Extreme CCTV REG-SL075 License plate reader...

Sanyo Day/Night nice price Excellent camera...

I would highly recommend the nuvico dome, very good and cheap...

Hi guys, Just to inform you that I have included nuvico cameras in most of my designs and the images are great...

Looking for RACKS? Check out Delta Designs @ (888-335-8299) and let know that David sent you. I design surveillance systems and have always used thier racks. They also have the best price on the market...