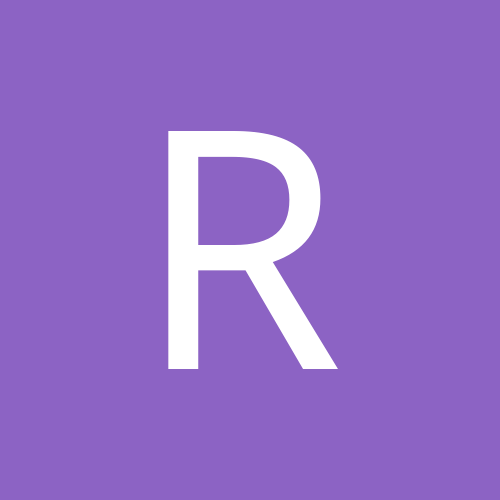 Content Count

6

Joined

Last visited
Community Reputation
0
Neutral
There's a fix from micorsoft (below)that repairs the Indeo Codecs. This will repair the issue and you won't need to worry about which updates you have installed. You can find the repair here http://support.microsoft.com/kb/954157 You want to run the Microsoft fix it button under the "Use this Fix-it button to unregister the Indeo codec files automatically" Cheers,

Ok guys, We may have found the culprit. It seems to be a Windows Update that was released around the middle of January 2010. Try un-installing Windows Update KB955759. I have tried this and have restored playback on a couple of our machines.

Thanks for the relplies, I have tried all the suggestions listed and still have the same trouble. I am starting to hear of more and more of our viewing client machines being affected with this issue and they are not running multiview 8.2. All geo software and codecs are 6.1

Have any of you been seeing the "decoder not found" error after a registry clean recently? The reason I ask is we use geovision version 6.1 on all of our camera servers but run multiview 8.2 on our viewing machines. The problem seems to only occur on viewing machines that have installed version 8.2 multiview and have done a registry clean. On the affected viewing machines, we can view some locations without error, others get the "decoder not found". The only thing in common with our affected viewing machines are that they.. 1. are running multiview 8.2 2. have done a recent registry clean 3. are trying to view RPB on a machine running 6.1 4. some servers can be viewed without error, others get the error Please tell us what you are running so we can compare.

I am also having this issue. It does not appear to be a permissions issue as some have claimed. I have an xp machine that has the playbackx activex component installed and can view some of our locations, but not all and it gets the "Decoder not Found" error when trying to view via playbackx. It makes no sense and geovision is completely useless for help. I have tried un-installing all of the OCX's associated with geo, I unistalled all geo codecs, I even re-installed IE, nothing is working.