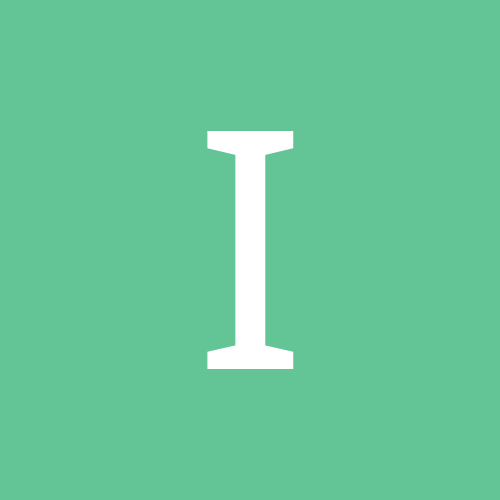 Content Count

7

Joined

Last visited
Everything posted by icu2
Is anyone experiencing POS problems with 7.7.0.0055SP3? since upgrading from 7.3 POS overlay drops out after an hour or so requiring a complete reboot. Does anyone know how the POS application is coded? there must be a flag or somethng not being reset in the code somewhere?

didn't see the need to remove serial connections before upgrading as I dont think aver would be scanning ports for POS connections? The COM port does not change and com ports are functioning correctly - I have checked the serial data coming through the ports and it is perfect. Nothing has changed except aver version. I am going to roll back to 7.3 to prove that it is a version problem

RAID will work but becomes an expensive solution as a 32 ch avermedia uses around 9TB with JBOD configuration

total bandwidth is 40-60mb on a 100mb LAN depending on detail/motion of scenes being viewed by ip cameras. The max usable safe level on 100 lan is 65-70 to be stable. HDD's are SV35.5 and max disk read/write is 20mb. The disks are rated to 140mbs so I think it is a aver issue in data handling??

i have a number of systems running with large mp throughput. I have noticed a major limitation is with disk IO (read write speeds). When pushed too hard ie 10-15mp @30fps, the hard drives cant cope because all the cameras are writing to one drive. eventually the systems throw an 'insignificant drive space error' and i have to manually delete some files. i have asked aver to allow users to specify which cameras record on which drives. eg cam 1-8 records to drive 1 and cams 9-16 on drive 2 etc. so far no joy with aver. Geovision took this recommendation on board a long time ago and it means the system can cope better with more megapixels. Anybody else has problems with this or knows of a solution?? I've noticed that when using Sanyo cameras after a few weeks aver changes the framerate from whatever you set it to MAX (30fps). frustrating!