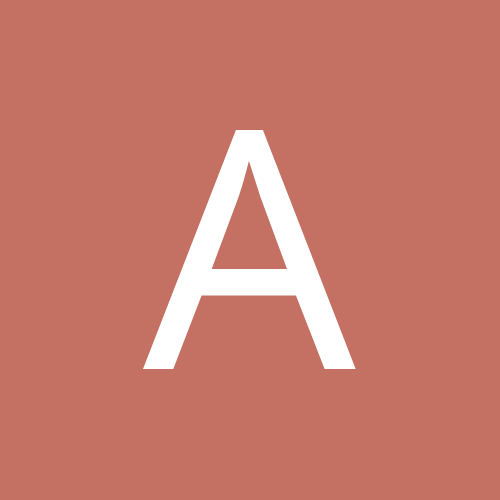 Content Count

6

Joined

Last visited
Community Reputation
0
Neutral
Sunny I do appreciate your assistance with this issue. But can you explain to me how you would "Verfiy the translation one on one, each camera vs the number". Sorry, but I think I'm missing something here that you are trying to explain to me. Cheers

Yes that would make sense. But what diagnostic test could I carry out to pin point this issue to that? As the problem only exist with Live View and Remote Streaming not recording! Cheers

The DVR is a HD-TVI Format HikVision DVR, 16 channel factory firmware, 4TB storage. All 16 channels are being used, all images while in 4x4 Live View are fine. All 16 inputs are recording fine, and therefore playback fine. But when you double click or select channel 16 to full screen, no image only a complete blacken screen. There are no alert notices, no camera titling no date or time on this screen, nothing. This only happens on this channel, as channels 1 to 15 are fine when displayed in full screen. Also channel 16 will not stream out to a remote connection! Have swapped cameras around and the problem follows channel 16, as all camera work fine. Cheers.

Yes works fine at 135 meters http://securitycamerashop.com.au/p129-CAT5-VGA-Extender.html Cheers Greg.

Either 12 volt DC or 24 Volt A/C is fine for that length run. But like others have said also 24 Volt AC if it supported. This allows you to sync the cameras, and therefore you miss no frames in your recordings. Cheers Greg.

Yes yet another Aussie, I'm sure, has hit your forums. I would just like to say hello, and congratulate the admins and moderators on a great forum about a very interesting subject. I have 14.5 years a mechanical engineer, and then diversified in the electronics arena, and into the video surveillance game. Now with 17 years of project management, system installations, equipment service and repairs (board level) in the Video Surveillance industry here in Australia. I worked for the company NAVCO Australia for a period of 14.5 years, under to control of a Mr John Price. He was an amazing company director and human to boot. some 2.5 years he was at the end of his time within this industry and wanted out. He gave me the first option of take over the control, and I grabbed it with both hands. So I'm currently the director of NAVCO Australia and have set up two websites. One was going to be just on CCTV products and information and the other was going to be the e-commerce site. Both are going great and I'm happy with their success. I think I have waffled on enough about me so I will just leave it at that, and bid all members here a very gracious G'day from down under.