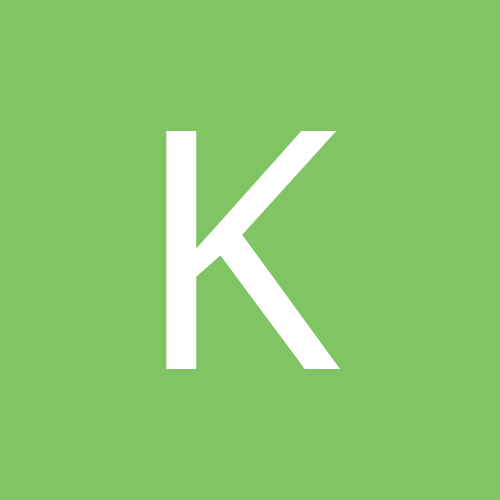 Content Count

7

Joined

Last visited
Everything posted by kxn25
Hello, I need help with my Sannce NVR System. I wan to get on the operating system (guess Linux based). Is there a way to open a Service Port like SSH to get on it. Port 80 is the only open Port for HTTP. Why i want that, i would liek to hack the amount of Cameras from 4 Channel to 6 or 8! The Protocoll Standart is N1, what does that mean. I have managed to add a ONIVF cam by deleting one, but that camera is not getting Recorded, why? There are somany Parameters i cant get my head around it. Or is there a way to upload a diffrend OS on the NVR even by a serial connection like i do with Arduino and Wemos Boards? Thank you, Konrad

Is there a programming port where i can connect to via Putty or so?

Hello, i have a Sance DVR System with 4 IPC ´s I do need help in chanching the Programm parameters, mostly i want to change the General IP Address of the System which ist 172.20.14.1. Also i would like to expand the system to more than 4 cams! Is that possible? Shurly its just a Software issue... If anyone can help me i would explain it more deeply... Regards KXN

If i want to add it says no channels free. I have wired my Cameras like that trough the LAN port. And the Camera´s IP is the one fitting the system 172.20.14.1(Gateway) For the Webview acsess iam useing my home IP Range 169.69.... and so on but phiscly is only 1 Networkcable on the System connected. And on some of the Camere´s i have disconnected the Wifi card. So it´s a matter of is the Chip realy to small for more than 4 Camera´s or is it just the Software not alowing more than 4 Camera´s!

i have a 4 Channel WIFI System but iam feeding my Cameras hard wired in the System Trouch the Lan Port. So and there its a matter of Software that does ot alow to add more than 4 Cameras. Is ther a Software i could flash on to the System that you can Recommand?

Sure but is this a Sales Forum? Iam all about tinkering things, so i was curios if that is possible. And i want the IP in my Range so i can include pictures of a cam in my Homesystem. Why is showing my IP in the Forum a Problem? What can you do with that IP address?

I have also one but it is not working. the software you cant download here http://www.electromannsa.co.za/shop/?q=node/661 but there parts of the email the company send me: Good day, Please take note of the product specifications as advertised by us (see below). We sell a wide variety of DVR Cards, and the main specifications and/or features differ significantly between them. The features and specs depend on price. Prices range from R399 to R12000 per DVR Card. The card you purchased do not and will support the resolution of 1024x768 Thank you for your understanding! so it only will run on a resolution of 760x576 i cant set my computer to that. so if any one can help pleeease.