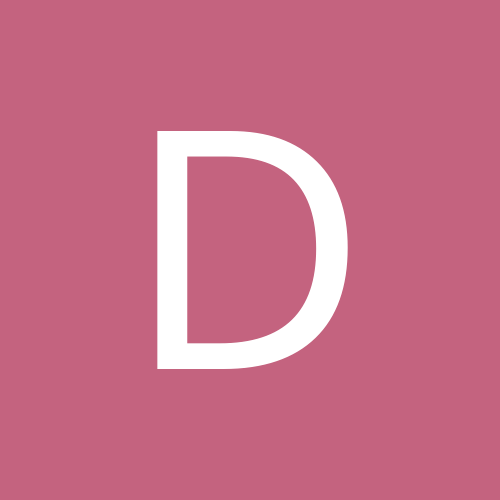 Content Count

18

Joined

Last visited
Community Reputation
0
Neutral
Sorry i imformed you wrong. I am useing the 9v battery just to set up the zoom . The iris is controlled from the 1amp power supply

I am setting the lens up with a 9v battery once focused that will be it.

No i am not useing any power to control the lens.

Camera was wired first useing cat5 cable with LLT-202c baluns which i have changed. I am useing a 1amp power supply on just one camera. Cable length is about 30feet. I appreciate your help.

That was the first test i tried all is well on that front.

Tried ajusting brightness noise etc still the same. But when it starts to get dusk it works great. Had differant cameras set up still the same . Its worked fine for a few years till now.

Have tried different cameras. The camera i am useing is a Baxell with Ernitec zoom lens

I am still having problems with white screen. Tried just about everything. Any ideas ?

dodgevan replied to LordSabre's topic in AverMedia

Had the same problem today after installing the card. It turned out that the setting was not set to PAL. Works fine now.

Replaced the baulns . That did not work So to update what i have done . I changed the camera Tried another lens Changed the cable Changed the Baulns Took out the card and tried that in another computer. And i still have a white screen in the day fine when it starts to go dusk . The only bit that has not been changed is the board so i am wondering if its duff.

the only other thing that it could be is the baulns. I have ordered some new one to try. keep you posted

Tried another camera checked cables all is ok. Could it be the card ?