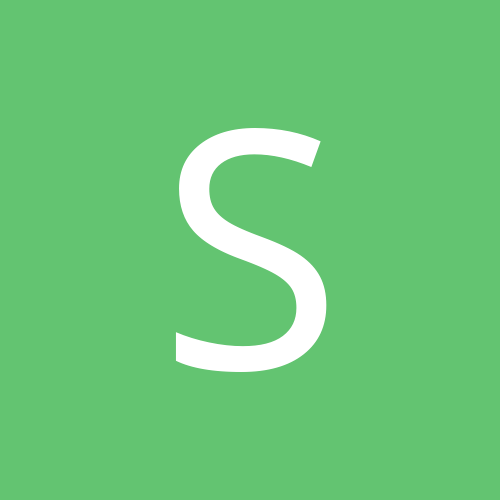 Content Count

7

Joined

Last visited
Community Reputation
0
Neutral
Hi there. Do have a or can direct me where to find the firmware for this. Mine still using old firmware where i dont have the p2p/push function. Any help will be hot.....

Hmmm thanks for the reply......

hi there. i think i messed up my HCVR. i tried to flash firmware on my chinese HCVR. now all the interface showing weird numbers and words. anyone has the 8chanel 2 bay HCVR Chinese Firmware. i need to reload it back. this i the model number written on the box DH/HCVR5208A/-AF-DVR-11-A/8-4 previously it was version 3.200.0005 now 3.200.0001.19.R, Build Date: 2014-09-01 anyone here able to help out. thanks.......

Hi sorry to disturb you guys Anyone here knows where to download the latest firmware For Dahua DVRs without paying any money. There is one in www.bahamassecurity.com which requires me to sign up for premium account to download. looking for firmware models LEA, LEU y HET. My current firmware that i have is General_DVRxx04LH-X_Eng_P_V2.608.0000.0.R.20120406. Appreciate if you guy have the latest firmware. Thanks.

I manager to get a firmware update, Firmware con Push Alarm para LEA, LEU y HET. from a Spain website. the push notifications works like a charm. i've done a few installation fully wire up with alarm motion and contact sensors. even hoked up doors with door access. I got my dvrs from a lousy resseler who dosent know anything about these dvrs firmwares. , But now i am facing a small problem. the firmware i got can do playback on all the apps. Anyone can send me the latest firmware the latest firmware LEA, LEU y HET that works both. Playback and push notifactions. I'm a asian here, So mostly everyone here are quite outdate with getting all these stuffs. I'm located here in indonesia. Thanks so much if you guys anyone could get me the firmware. saniman86@yahoo.com.sg

hmmmmm. There is. no joke. Just imagine hooking up all you alarm sensors to you dvrs. Once alarm triggers, Zoommmm. It Sends you a push notification. If tested their demo. it works. But mine and 20+ others that if installed dosent work. Not forgeting 2 way talk back function tested and works. You must use the latest app idmss pro. Still cant find the latest firmware.

Hey guys out there. Now Dahua dvr's are able to do alarm push notifications through apps like iphone and andriod. Anyone got hold of their latest dvr firmware's I'm still unable to get their latest firmware. Its been a few days since i was searching around the net for their firmware. Help anyone?