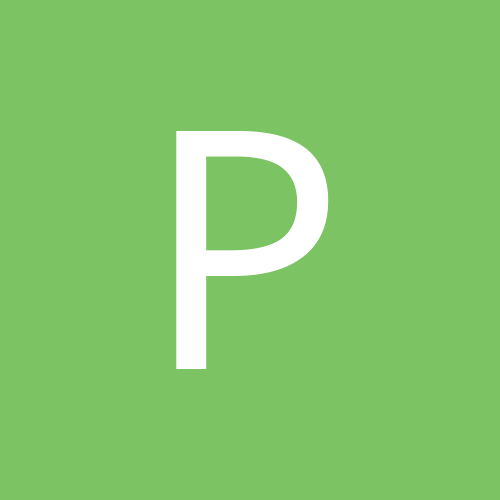 Content Count

19

Joined

Last visited
Community Reputation
0
Neutral
There are 16 apartments and i had to role out the ip based solution because they want the camera to be connected to the existing intercom system they have, which only has a +Video and a -Video input port in every apartment Also using a distributer i'll need to run a separate cable to each apartment which is not desirable ... The main cable length wont exceed 25 meters. I just want to know if the above mentioned setup is gonna work or not!

How many camera do you have in total?

Hi, i have given a task to get the output of a single cctv camera to all the residents of an eight story building my question is if its possible to run a single cable from first floor all the way to the 8th and use BNC-T connectors to output the video to the residents between the camera and the 8th floor? Just like the following diagram: (BNC) Monitor 4 | |-(BNC-T) - Monitor 3 | |-(BNC-T) - Monitor 2 | |-(BNC-T) - Monitor 1 | | Camera

You have to use 60fps ip cameras, and for transmission you've to use Ubiquiti NanoStation or NanoBridge Access Points. i recommend using a pc or nvr with Aimetis software.

my experience is that wireless cameras are not stable and can't be dependable, also the IP66 and IP67 cameras are not usually wireless...

you can use ip cameras and use your existing pc to record and monitor them...

you have to check your dvr pci card for linux driver and software

thanks for the info and the footage, it's really sharp and clear.

Same thought. Would be VERY much appreciated. me too...

never heard of stand alone network pir sensor but risco has some ip modules that might help you, although they can just send email!

CAn you post the technical spec of the camera and the dvr? like the sensor, brand, frame rate and .... i'm really interested in HD-SDI cameras, any information regarding this will be extremely helpful

one of the problems with burglars is that if they are pro they'll always take the DVR with them... i'm eager to know what your burglars did after they found out about surveillance system? did they just ran off?

That has happened to me too, but using the DVR's client software instead of IE solved it.

i guess that's pretty much it for lenses above 3.6mm

the quality seems perfect... does it really have such a grain less picture at night?