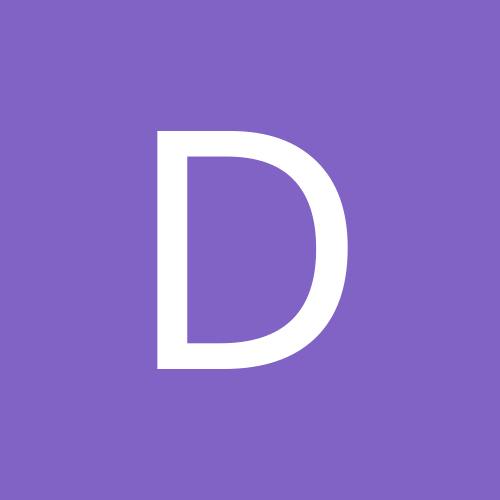 Content Count

2

Joined

Last visited
Community Reputation
0
Neutral
dougp23 replied to LittleScoobyMaster's topic in Geovision

So I am kind of new here...just purchased and installed some GV IP cameras, and they are pretty nice! Next I installed GV-VMS which seems like it installed A LOT of other stuff, and the DVD that ships with the cameras must have had 40 programs on it.... Anyways, I fire up VMS, I go to INSTALL CAMERA, it searches, finds the ones I have, I configure them so their status is GREEN, then close the window. NOTHING comes up in monitor. Now in fairness, there was a patch on their website, which when extracted has two folders mostly of DLLs or INFs and no instructions on what to do with them. Any way I can see my cameras? I can see them one at a time through the URL. But I wanted VMS so I could monitor and record them. If not, any other software options out there?

I have a Clover brand DVR and have had good luck with it. Yesterday I needed some tech support help and used an email address I had for them. It bounced back at me saying "no Such Domain" (nevermind "no such user" which would have been bad enough). I called their 800#, I get a message that the number is not in service. Their front page website is gone. Yikes! What if I need updates to the CMS software they use? Has anyone had recent interaction with them? Thanks.