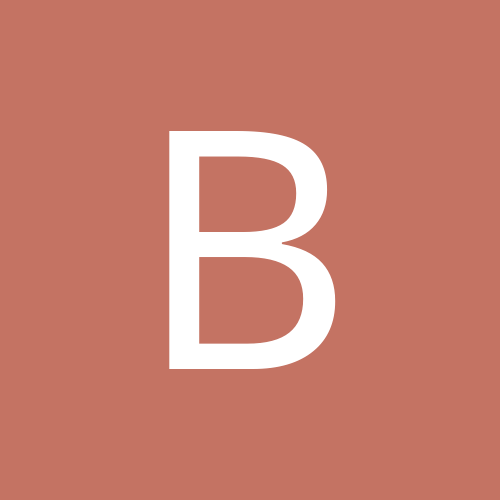 Content Count

53

Joined

Last visited
Community Reputation
0
Neutral
you need coaxile cable rg59 or rg6 you can also use ethernet cables with a video balun

Which province in Canada are you?

you can buy junction boxes that fit to the base of the camera you can get exact fitting sizes for those eyeball dome cameras.

that is not true in Canada we have both on the market for almost 3 months now.

I believe it is manufactured by TVT not Dahua. send me model number i can give you more details.

You can order from me it will be cheaper for you because the US dollar is so strong vs the Canadian dollar. let me know

Hey Buddy Most likely you are looking for a HD solution with dynamic IR's. you can use HD-TVI if you are using Coax cable and if you are running Cat cables you can use IP. I would not recommend any Lorex branded cameras. If going IP i recommend Hikvision, TVT or Dahua. if you are looking for a cheaper solution you can always use a IR illuminator and have a way brighter night vision. If you have any further questions PM ME and I can further assist you

How long is the distance of power transmission? might have to use 24v and then a 24v to 12v converter not expensive about $8 Canadian

You can use 1 IP camera preferably 3 MP with IR connect it your router and record on your laptop. The cost should be well less than $195 U.S. If you need camera recommendations and further more details on how to install feel free to contact me via PM. you could even run the IP camera with a outdoor wireless access point and have a wireless solution done. I do not understand why people were laughing in this thread.

The absolutely best live picture you can get is with HD-SDI. But the emergence of HD-CVI and and HD-TVI in the market with its pros of longer distance runs and price difference make them a clear winner. If you want to dish out the money for SDI go with SDI. I prefer HD-TVI the best as it has a wider range of capabilities with compatibility. you can still keep some your old cameras and upgrade the ones that you want changed. I don't like Dahua so I am not a fan of CVI.

If you have the new tv's what you need to do is use this http://winbo.ca/index.php/products/cctv-accessories/bnc-connector/con-bf-rcam-detail its bnc to rca and then you plug in yellow composite video in for tv. any more questions please pm me.

Mods should take a look at this account just keeps spamming and trying to make sales. and also his CVI product is overpriced by a huge margin. you can get OEM Dahua at better price.

That is DC power Male jack. this is used to transmit power to camera from camera side. DO NOT USE PREMADE CABLE. Premade cable is usually cheap and of lower quality. this will effect picture quality. use rg59 siamese 95% copper. http://winbo.ca/index.php/products/cables-wires/cctv-cables/sec-rg59-500b-detail personal message me if you have any more questions I dont check topics frequently.

Are you looking for a extremely low lux camera? like star bright? are you willing to upgrade to a IP system? what you have their is pretty outdated. for more detail and faster responses pm me.

There decent at the time of the install they were considered the best on market vs price. there is new technologies like HD-TVI that offer a way better picture quality at marginal pricing.