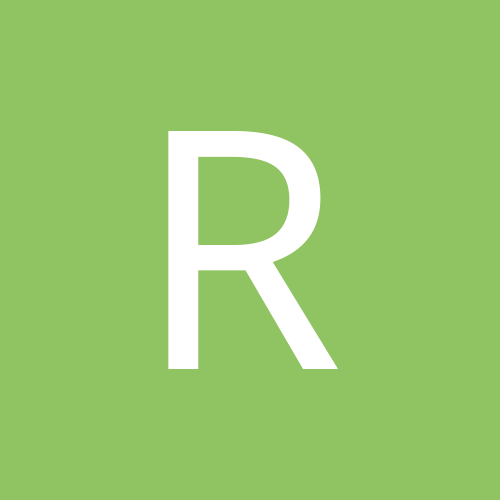 Content Count

16

Joined

Last visited
Community Reputation
0
Neutral
Dirk take a look here: http://ingenieria.tvc.mx/kb/a1207/dahua-descarga-de-firmware-para-camaras-ip.aspx there are two 4300C models, one of them is 4300C and the other one is 4300C-A maybe if you try the other file... rgds, Rodrigo

the .rar file is compressed. You need to uncompress it (using WINRAR, freeware) to extract the .bin file inside of it.

Hi, where can I get this file? *** I got it***

whre from did u download these sep/dec firmwares? the latests I've seen are from Apr.

Hi, the 2000 "V2" series uses a distinct firmware than "V1" ones. It might be the same for the 4000'sThat's why u might be having problem, no?

here are the latest that I have, from April. http://ingenieria.tvc.mx/kb/a1207/dahua-descarga-de-firmware-para-camaras-ip.aspx

all my 1.3MP Dahua, HDW-2100, HFW2100S-V2 and HDW4100S are 3.6mm. their image are MUCH narrower than my older analog D1 cameras.....

in time, my 4100 have the same problem, Firmware 2.420.0000.0.R 2014.4.19

same problem. I set local time up to GMT -3 and few minutes later, all the three 2100-V2 return by themselves to GMT+8

thanks a lot. I´ve seen that there is a newer version than mine for the 2xxx V2 cameras Downloaded and as soon as I try it, I send the feedback

My 2100s v2 is in English, but I don't have the bin file. If u need any help, PM me

Hi there. My name is Rodrigo and I´m writing from Brazil. I have already read and learned a lot with you guys.... I'm changing all my analog setup to IP. I already have a hybrid DVR/NVR that will be used to record network images. I already have 3 Dahua HDW2100 (Dome). all of them updated to the last firmware 2.420.00000, build 2014-04-14. They are working fine. Today arrived two HFW2100S (Bullet). on their bodies it´s written HFW2100S-V2-0360B. They came with Firmware 2.212.0000.1.R build 2014-02-12. I'm having an issue that, no matter what I do, (Brazil time zone is GMT -3), after few minutes they change back to GMT +8 (China time?). ..... That happend with one of the domes, but when I updated it, it came back to real time. These two bullets simply do not accept any other firm upgrade... have already tryed 2.210, 2.211, 2.420 .... Does anybody have any idea and/or suggestion? Rgds, Rodrigo

another question. I fI decide to use a PC based system running BLueiris to manage some 9-10 IP cameras (720p-1080p). which would be the minimal configuration needed in the PC?

Hi, thanks for the answer. My idea is to change my actual DVR, anda the cameras also. I intendo to replace my "all D1 low res system" for a new hi res one. But I wouldn't like to spend so much money right now. The chinese seller answered that this DVR records in 720p/1080p for the IP cameras and in 960H for the analog ones. I'd like to replace the cameras one or two per month, no to spend all the money once. I'm thinking now what I do ... my options - to buy a pure NVR ... it's cheaper, but I'd need to "recable" my entire house and I'd need to keep two systems working (the old DVR with analog cameras and the new NVR with digital cameras) until I had all of them replaced ... I really have space trouble to ad new Cat5 cables here - to buy that on hybrid DVR ... I could keep the analog cameras and replace them monthly ... keeping the problem with the new cables - to buy a HD-SDI DVR .... this equipment is more expensive, but I could use all my actual infraestructure ......