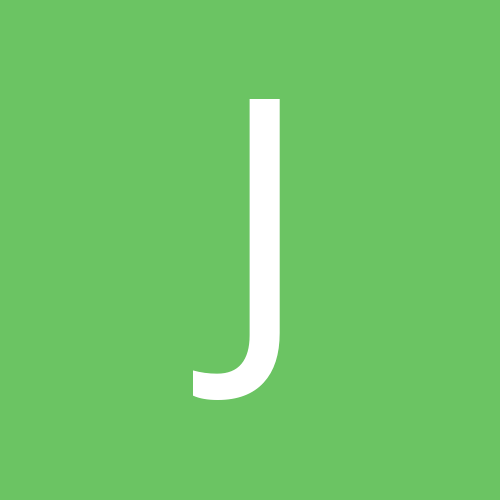 Content Count

33

Joined

Last visited
Community Reputation
0
Neutral
Correct, but not every time. I didn't check, but since I disabled that option problems are gone... So probably a bug.

It's not one specific nvr or camera. 1 its not the first time 2 I have 50% with main so don't think have 100% with the sub

dahua, their own protocol. No, happens sometimes only when set to auto reboot. 1 they work(ed) fine. 2 I know what this is and have only used 50% from the capacity

Like cameras not getting back on (PoE nvr), or getting "over decode ability" message on the display and not able to see all the cameras.

Thanks for your replay. Am installing Dahua products since 1 year, in some cases I disabled auto reboot and had no problem. But this time its a nvr pro with 16 hdd so maybe could be different...

Hello, I noticed on some NVR from Dahua, when auto reboot is activated it can cause problems. My question is: When this option is set to never reboot, will it cause stability problems? Or not? My own opinion is not, but want to hear toughts/experience from others.

Hello, We installed a Dahua NVR and would like to have a minimum online backup. Our first thought was to upload snapshots to an (hosted) FTP server. So my first question is: Which (hosted) FTP server should we use? Second: How will it overwrite the old snapshots when the data on the ftp sever is full?

The client uses smart pss from Dahua, but have delays....

The cameras are streaming with H.264H, H265 is only available on the next gen. 4K cameras

about 11 4K cameras, each 4K camera uses aound 13000 kbps but the user needs to stream only 1 4K camera @ the time. PC have intel core i7 first gen, graphic card I don't now.

Hello, We have placed a 4K Dahua recorder with few 4K cameras. When streaming the 4K video to a windows pc there is a heavy delay. What is the best way to stream & playback? Can we use a second 4K recorder as "client" to the main? Or do we have to use a stronger PC? If so, which specs for the PC? We prefer not to stream twice the 4K cameras to two different 4K recorders.

Fritzbox 7360 supports only till firmware 6.31, the intercom option is not available. Will have to create extension in the asterisk & a sip account as client in the fritzbox pointed to the asterisk? btw: You can flash the firmware with a special tool called "rukerneltool", and have the international version (english etc..) for any fritzbox http://rukerneltool.rainerullrich.de/ Can you send me the configs?

I have an fritzbox 7360 , how did you connect the fritzbox to the asterisk? Which firmware version did you use for the vth15xx? 1.1?

I was able to install the SIP version 1.2, but couldn't create outdoor station in the interface because got error message.

Did you manage to have the SIP option to be able to open the door from a SIP phone?