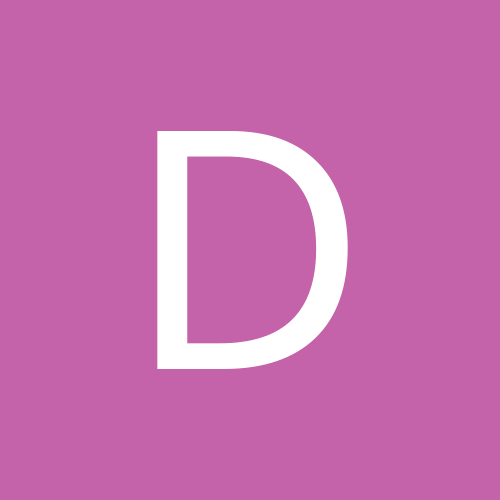 Content Count

10

Joined

Last visited
Community Reputation
0
Neutral
Okay. But the davinchi.tar.gz is different so cannot apply the HEX trick to get the EU firmware to flash through the web.

I have a Fisheye DS-2CD6332FWD-IVS does someone have a patched firmware. I get "Language missmatched" if I try to flash oversea version firmware. I just want to put german language. Telnet works fine and I can modify files.

Does this patch also work to switch to german?? Does someone have the 5.2.0 Patched Version so i can upgrade older cameras. I know if I flash european Firmware my camera will be in chinese so I need the correct file.

In case anyone want to know I downloaded Axxon Free Version 16ch, and it works really great with Dahua cameras, much more professional look then Dahua original vms.

I can confirm that iTuneDVR is very helpfull and he has no financial interest to help people solve there problems with Dahua products. My NVR was useless with Chinese Firmware he applied a modified firmware to my NVR and now I can use it with german language. Very helpful person and did it for free. I understand that not every secret shall be posted on forum, so we keep always the doors open. Thank you and warm greeting to iTuneDVR

To come back to the Language problem some people including me are facing. Can someone help me modify a flash file ? I have firmware for english and chinese. The NVR does not find the translation when I put the english firmware. Because the language selection is blocked in the NVR menu. I want to put the english language file in the chinese firmware file. It is because the NVR searches for the Chinese file it does not find it in English or German firmware. Furthermore I found they put a check to view the supported language files of the NVR. I paid 300 USD for this useless NVR because the seller gave me unusable chinese version. Dahua does not want people to buy the chinese NVR and put the English firmware. The problem would be solved if I could rename the file English.txt to SplChinese.txt in the firmware then the NVR should think he has the correct file. However I do not know how to edit the files in telnet because all corresponding partitions except one are Read-only. I also tried to remount the partition because it is not writable via Telnet however I do not manage to do it. So I guess I need to modify the BIN file and reflash?? ONE more thing. Does anyone else have the problem that on the IP Cameras the MP4 download from the SD Card does not work. It transcode 10..15...20%..100% then nothing. No file download

Try here ftp://ftp.wintel.fi/drivers/dahua/NVR-sw/NVR-3XXX/Ver2.616/ Yes the files I see but I'm unable to flash them all. Only the main file can be flashed with usb or update tool.

Can someone tell me hof to flash complete firmware file on the nvr, I guess language resources included in flash.bin rom-fs custom-romfs...

Anyone has English Language Files. Or also other languages welcom. I'm also stuck on this problem with chinese NVR Version. Flashed English FW but Language Ressource missing. Please also post other language Files if you have. I want to analyse the file also.