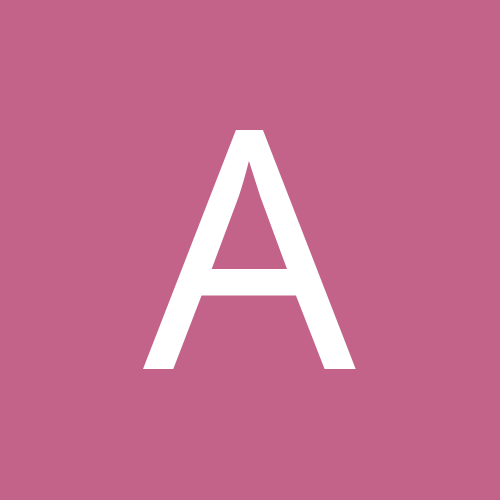 Content Count

6

Joined

Last visited
Community Reputation
0
Neutral
I put the wrong firmware on my Dahua NVR 2108P and now it doesn't display anything or even get an IP address. There's not serial connection on it so I can't console RS232 in. Anyone know if I can solder in the TX RX and ground so I can get to the uboot and have it go to a TFTP? I was able to solder on my Dahua 4300 camera and get console but no luck on the NVR. Thanks!

anyone resolve the time issue on 2.420.0000.0.R, build : 2014-04-19?

here's a site to look at http://www.dh-vision.com/index.php/firmware

I have one and it took me forever to figure it out. So go to playback and select the camera. I was only able to view one cam at a time. If you want to see another camera you need to stop then deselect the current one then select the next one.

I have Dahua IPC-HDB3200C and NVR2108 where can I get the latest NTSC firmware? I email Dahua support twice and no reply. I can't even find anything on their website for firmware. Interesting thing is I see other companies with exactly the same product re-brand. http://www.securitycameraking.com/4ch-tiny-network-video-recorder-59591-prd1.html I found this ftp ftp://ftp.wintel.fi/drivers/dahua/ but and I installed the latest and it turns out to be PAL but the camera and nvr still works.