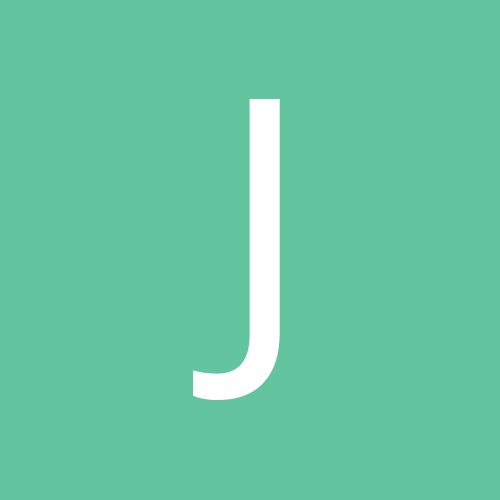 Content Count

3

Joined

Last visited
Community Reputation
0
Neutral
boogieman thank you for your response, my dad is stuck in the older ways he retired from ADT (alarms) almost 3 years ago and people still call him for camera installs. I started helping him sling cables in the attics and in a relative short time he taught me how to install. Any site you recommend where I can read up on ip/NVR install. Once again thank you.

My dad and I have a small business and we install cameras. My dad at 69 is still going strong with installs and I've learned everything from him the past year in a half. He doesn't want to deal with IP POE cameras he says if your internet goes down your system goes down and he insists on us running siamese cables or Cat5e with baluns. I don't know much about poe or ip cameras installs; can someone tell me the benefits? Right now we use Tri brid DVR's http://www.acegearpro.com/ProductView/tabid/272/p/DVR-HDTVI08-HYB/ProductID/1294/CategoryID/319/Default.aspx and HD-tvi cameras 720 or 1080p and they look very good and price is reasonable. People have been asking about POE can anyone direct me to a site or somewhere on the internet where I can find out more about these and educate myself on installation. Thank you for your help.

Hello all! Newbie here. My father who is retired from burglar and fire alarm installations wants to set up his own CCTV installation business and wants me to help. I don't Know much about surveillance systems, about all I can do for now is sling cables up in the attics while I learn from my dad how to terminate and hook up a DVR and power supply. My question is how can we get started? where can we get our supplies at wholesale? We are in central Florida. If this subject has been covered elsewhere in the forum please direct me Thank You.