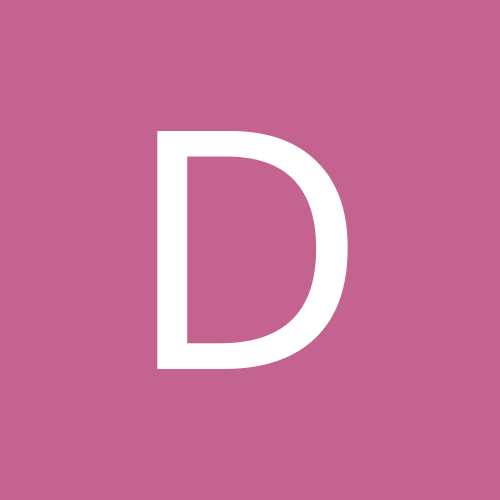 Content Count

4

Joined

Last visited
Everything posted by djrams80
Hello, I'd like to purchase a new camera system, but I don't know anything about them. This is what I'm thinking: 1. Four cameras, two inside and two outside. 2. DVR 3. Ability to access remotely, like on a computer at work. 4. Relatively small cameras, that the wife won't think are eyesores. Thanks in advance for the help/recommendations. DJ

What does the 2.8mm measure? Is higher, better? Should the outdoor camera be 2.8mm as well? Sorry for the newbie questions.

I'd like to keep it under $1000, if possible. Do you live in the US? For indoors consider the hikvision Hikvision 2CD2420F-IW 2MP camera with a 2.8mm wide lens...google the model number (this forum will not allow positing of vendor links). Cost 129 from US sellers and the firmware is upgradable (unlike most of the cameras on ali express)... For outdoors consider a hikvision turret camera...there are some new 4mp coming soon (currently only available from aliexpress)...then select a hikvision NVR that meets your needs. Thanks. Will this system be accessible via the internet, ie a web browser from work? Yes, I live in the US.

I'd like to keep it under $1000, if possible.