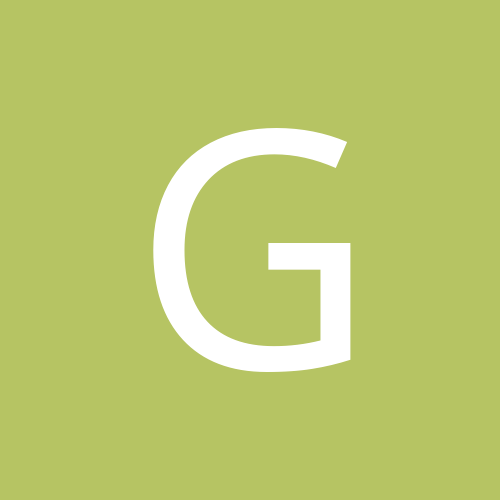 Content Count

13

Joined

Last visited
Community Reputation
0
Neutral
250$ you maybe get two 1.3MP.

microseven is base in walnut creek California....If I do remember correctly. I would use hikvision over this brand.

I have some ACTi around my house...pricy and not as good as hikvision.

I have 2 D72. pictures not as good as hikvision. and PRICY!!!!

I see. stick with hikvision for dahua. CHEAP and look good.

First,They are pricy. Second, only couple model nvr you can pick. pricy nvr too. why you need auto focus and zoom. 4mp can see a lot of details. I would recommend Hikvision. about 160$ each.

try the hikvision 3mp VR focus lens. 25feet no problem. 50feet NO. about 269$

the 9632 has lan 1 and 2. you can connect all your camera to lan 1 or lan2. and other one connect to the internet. I done more than 8 of them this year.

they are rebranded dahua products. but I like hikvsion more. easier to use. dahua nvr you can't delete 888888 and 666666 accounts in the nvr. I don't know about the one in Costco.

look like dahua. for sure not hikvision.bz they don't make 3.6mm.

I personally use hikvision cameras and nvr, for the wifi, you can get a Ubiquiti unit. my English not so good. but I done it before.

I only like IP cameras. yes,,,tvi and civ can use the old wires. but only limited to 1080.

you can get a Poe extension. so add another 100M.