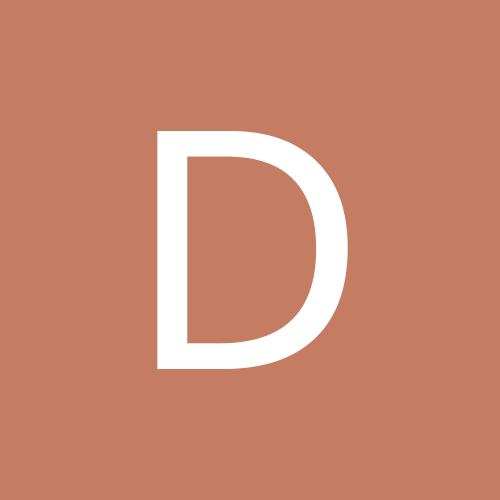 Content Count

3

Joined

Last visited
Everything posted by don_merdjan
Very nice topic. Is it still been updated? I would like to add ONSSI pricing. It goes something like this -- Base software license for Ocularis Pro ~$400 -- One year support ~$70 -- Each Camera channel ~$121 -- One year support for each camera channel ~$20

Hi there, My name is Don and I would love to get your opinion/help on my first system design. Project is for a house and a horse barn with the following details: -- Each location gets 8xIP cameras, total of 16 -- Should I have two separate DVRs or one central (the two buildings are 100ft apart and will be connected) -- Options to add few more cameras -- Options to receive alarm/push notifications on a smartphone upon event triggers -- Total budget is around $10K So far I have looked at -- Avigilon - too expensive and goes over budget -- Axis - also expensive and no ONVIF support. They said it will be in the next release of their Station Software -- Lorex - seems too cheap and not many reviews online. I guess my struggle is where to start - cameras; software; NVR. I think the most important piece is the software, since it will manage the cameras and allow for updates; added features, etc. So I guess once I find a good software, I can build from there, but I might be wrong. I will highly appreciate your opinions. Thanks, Don

Thanks Boogieman. I will take your note. I am a little reserved about the Q-See though. I've had experience in the past with Avigilon and cannot hide that I was very impressed. So you might be onto something regarding using their software and use different brand cameras.