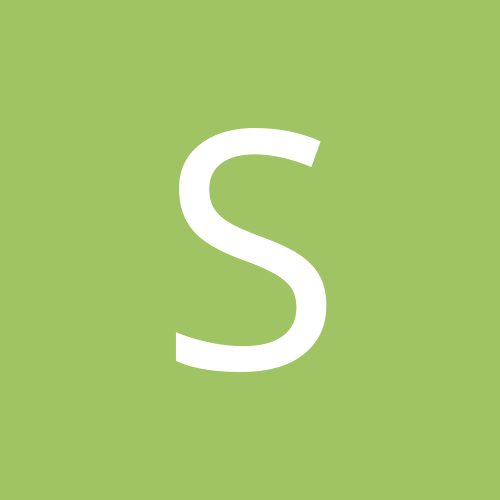 Content Count

9

Joined

Last visited
Everything posted by Stuartlee
Hello I need two of the BNC breakout cables to plug onto these cards. The configuration of the lead is 8 BNCS & 8 Phonos to a DVI Dual connector. Any idea where I can buy these? Thanks

Stuartlee replied to Stuartlee's topic in AverMedia

Yes this is the one, any idea where I can buy one?

Hello I have a PC based system Windows Vista, there are two Aver NV6480 PCI cards installed, the software is DVRNV6000 Express. The two storage HDD'S were replaced as they failed (one totally/one nearly dead). The OS HDD was left at this time as it was not making any noise. After replacing the HDD's i connected the DVR to the internet and updated the software from 7.3 to 7.5. Everything appeared to be fine. The DVR was then set back up at site and cameras connected, the system appeared to be all ok, live images look good, however when I review playback the images are recorded as expected but are all very blurred, black and white, and messy as if it is the wrong video standard. I am unsure if the software update has caused this or maybe the new HDD has been formatted incorrectly, however the disc auto setup in windows and all appears ok in the device manager, disc manager. I am not sure how to proceed, I would like to uninstall the software and reinstall, however i do not have any CD Install discs or exe files with the software on. Any suggestions please thanks

Hi Can anyone advise where I can find a copy of Avermedia NV6000 express software. I have a windows pc with this software and two Avermedia cards working fine, however want to source the software for future use if ever I need to re boot. Thanks

The PC was built to spec to for 32 cameras, yes will have to check HDD storage is adequate. Has anybody got a copy of the NV6000 express software in case I ever need to reinstall it. Thanks

The PC has two 16 ch NV6480 cards and the software ready to go, I have tested the other inputs to check they work. There is an older 16 way machine on site and the plan is to remove that machine and put all the cameras onto the 32way (if I am able to source or make the missing bnc breakout leads). I have successfully replaced the old failed HDD drives, I have upgraded them and fitted two 2TB seagate HDD's, they were previously 1TB each. I wanted to fit two 3TB HDDs however the motherboard will not recognise any capacity above 2TB per disk, the disc management separates the volume above 2TB. Apparently it is due to the age of the motherboard, but not a problem, I think 4TB will be enough as it is on motion record and there is little activity during the weekdays. If I do require extra storage I guess I will have to loose the DVD drive as I have used up all the SATA plugs. The next step before returning the DVR to site is to 'ghost' to Operating system and startup HDD onto a new HDD and replace. I think it makes sense to replace this disk at the same time even though it is not used for recording, the DVR has been powered on since 2008 and I don't think this drive has ever been changed. I have been told I can use a program called Norton Ghost which will allow you to copy a drive and registry exactly to a new drive on a third party PC, so this is my intention, then hopefully the DVR should be trouble free for a while, may even swap out the psu for a new one. So just need to source some leads.

South west wales, I am adding another 16 cameras onto this dvr, however the BNC adaptor leads are missing for the spare card, ch 16 to 32. So I need to find some, or worse case make some up!

I have managed to get the software to show playback images correctly. I did a system restore to an earlier date. However I am still looking for a copy of the software for future use if ever needed. I also need 2 extra DVI to 8ch octopus connectors that plug onto the Avermedia NV6480 video cards if anyone knows where to source them.

Hi I just set up the disc as one partition in windows, this is how the previous HDD was setup. I do not have any requirement for remote viewing, footage is reviewed from the server itself on the Avermedia software.