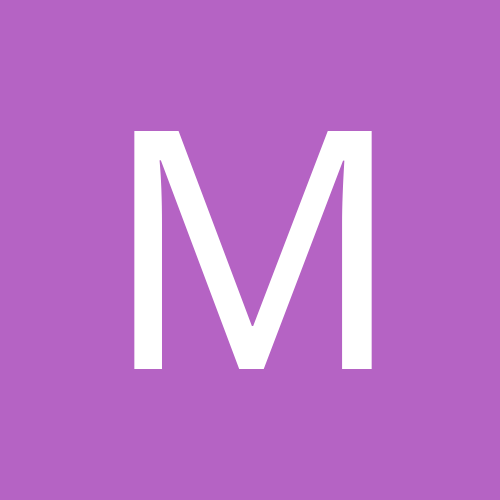 Content Count

7

Joined

Last visited
Community Reputation
0
Neutral
All, I am banging my head against a wall trying to get some 4.0 mp files converted using the built in export feature in the Aver software stack. It looks to me like they only utilize one processor core for transcoding, and it takes way too long to get usable footage from some of my newer systems. Does anyone know of a 3rd party conversion tool that could help speed up the process, or a workaround with it? I'm willing to entertain anything to get these videos faster. Thanks, in advance! Matt

I have been building these systems for a couple of years now, using them in our restaurants as a nice 16 or 32 channel system. We have recently built a 16 channel IP Cam system that works super, but when we need to export video from the system, it takes hours. I know that many of the systems that I have built recently have Core i7 cpu's but the software only utilizes one of the cores for the processing. When I try to use handbrake or other conversion programs, it can't read the file correctly to make the correct conversion. Anyone have any great ideas to convert these video files in to another playable format? For example, I had to convert an hour's worth of video for one IP camera, and it took the better part of 24 hours to do the conversion. Anyone with any ideas would be appreciated!

Yes, we are on the same network. Have the correct server ip address and port specified, but still no traffic passing yet. Same network and subnet, however, I have three networks running off that one machine. One for the cameras, one for remote access, and one for the pos.

Ok, I have the system hooked up to the POS, but not getting any activity.... There are a few things left to do with the software company, but I don't think it is on their end. Any Ideas how to set up for specific vendors, or should I just use a blank one and start my own?

Thanks for that. Do you know if there is any native way to capture the XML stream output from the pos and interface that with out another piece of equipment?

It does support text overlay. I am not using an rs232, this data is carried over IP direct from the POS system.

I've been working with AVER products for a couple of years now. I have recently built a 16 channel IP system with a synology diskstation as storage. It works pretty well so far. I work at a restaurant company and we have the ability to take an XML stream from the Cash Registers / POS system and overlay text on the screen. Was wondering if anyone had any experience in this? How to set it up or where those settings reside in the setup for the AVER stuff.... Any help would be appreciated.