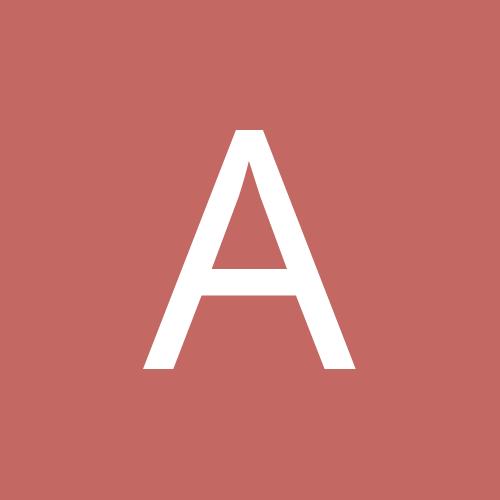 Content Count

3

Joined

Last visited
Everything posted by a2rjh
Hello all, A new guy @CCTV. I've searched and read a lot of the posts here, and have either missed or not finding an answer. I purchased a Hik DSQ 16ch DVR. Ran cat6 UTP, terminated with baluns (ferrules at camera ends & DVR ends). PS is a 10amp transformer. Cameras are generic 12VDC HD-TVI 1080p ones. So far, I put 7 cameras on the PS. I am getting these vertical rainbow colored bars, about 3/4 inch wide; that scrolled from left or right (not all channels scrolled in the same direction). Made sure that the cables are away from house wirings. I went as far as moving the cat6 around/jiggled and re-cutting the ends and re-crimped with new ferrules. These bars appeared only during the day. IR at night is fine, although it may be that it's not as obvious in B&W. What is odd is one camera is doing fine. The other 6 are showing these bars in varying severity. Any hints on what to look for? thanks richard

@tomcctv: I used what was advertized as HD-TVI baluns (has screw-in terminals you slide the wire in) Don't know if I am allowed to post links, but it is: http://www.ebay.com/itm/161919280280?_trksid=p2060353.m1438.l2649&ssPageName=STRK%3AMEBIDX%3AIT or http://tinyurl.com/hg24gr5 I used generic 1080p TVI domes, since I am doing a 15-camera setup for about 49 a piece. Happy with the image quality so far. The Cat6 is solid copper, thinking that in the future I won't have to run cables for IP camera upgrades. I ordered the ferrules from cable and ferrule gleaned from a post in this forum somewhere. thanks richard

@the toss: thanks. yes, the wires are not doubled-up. i'll try the swap route.