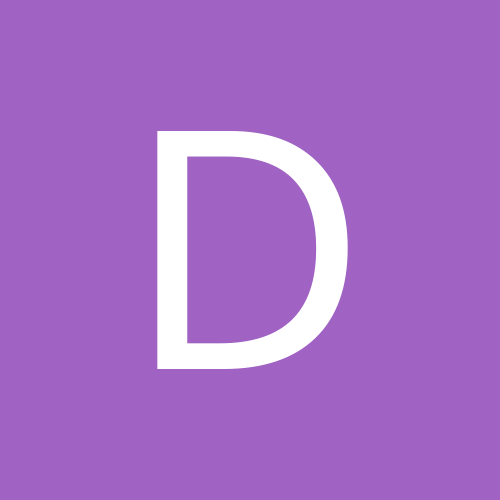 Content Count

5

Joined

Last visited
Community Reputation
0
Neutral
dylanthecat replied to dakotatech's topic in Geovision

I have it working with a 8330 Curve on Verizon. It does need port 8866 open to work I believe. I am disappointed with the app though, as it is not live, but just shows jpeg images. There is a delay as well. It also takes about 6 clicks to get to see the first camera. I would like 1 click access to my cameras.

dylanthecat replied to rory's topic in Geovision

I agree with you avware about simplevue. I really miss it as well. Multicast has to be on the same LAN to work, I think, and multiview takes time to load and is a memory hog. Can't move or resize the window. I find it strange the Geo programs don't act or run like normal Windows programs. I can't even move it to my second monitor. Robert

From Geovision: Dear sir: Thank you for your submit to Geovision Technical Support. for frame rate setup for GV-2008 card, firstly go to camera/audio install>Hybrid camera install as picture below. Then select the camera that you would like to configure the frames then go to "configure". Then you may set the frames for both max frame rate or non-motion frames as picture below. Best regards GeoVision Technical Support

I have a new 2008 card. I would like to record at 5 FPS round the clock and then change to 30 FPS on motion. No matter what I do the system records at 30 FPS. I set the boxes for max motion FPS and max round the clock FPS , but no change. Any ideas?