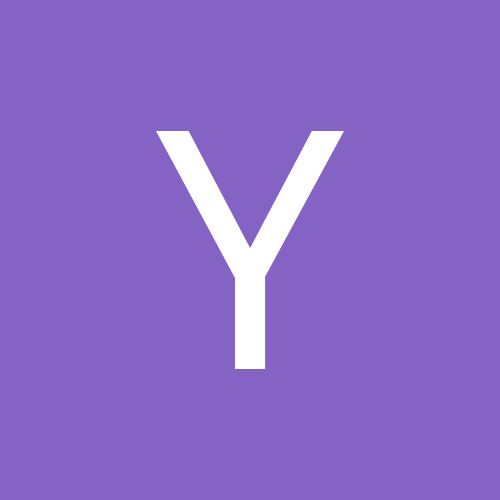 Content Count

3

Joined

Last visited
Community Reputation
0
Neutral
And as another optio, can I simply get a new system using the geovision NVR and then map the cameras from the old system till I phase them out? Will basically any system work?

As old as the memory is, it will take around $200 to get 8GB of matching RAM. I would rather put that in a new system. Where can I get advice on what is recommended for a geo system? What I see on their site is years old and still based on Win 7.

I have had a 16 camera geovision system for years and it works great. I want to switch to IP cameras. I started with 3 IP cameras and set them to 30FPS. Live view looks fine (looks more like 10-14FPS), but the recordings looked more like 3-5FPS. I added a 2nd hard drive (Seagate Surveillance HDD 4TB ST4000VX000 6Gb/s ) and dedicated the IP cams to it. They were actually worse! More like 1FPS with FREQUENT pauses, gaps, etc. I listed my system below. What items need to be checked/upgraded to make a viable 16 IP camera system? Intel Core 2 Quad (Q6600) Gigabyte EP45-UD3R MB (Intel chipset, SATA 3GB/s) 2 - 4GB SATA 6 drives (yes, I know 3 is the max with this MB) 3 GB RAM NVidia Geoforce 9400 GT Geovision 1480 A Combo card Geovision v8.5.9 - I tried a newer version and couldn't even get it to come up, so I had to reinstall this one. When running, performance is: CPU-80% Memory - 80% Disk 1 - 1-2% Disk 2 - 1-2% Ethernet - 9-14Mbps As a note, before adding IP cams, I upgraded from win 7 to 10 and ever since then, even the analog cameras look "blocky". I tried different drivers with no improvement. Suggestions?