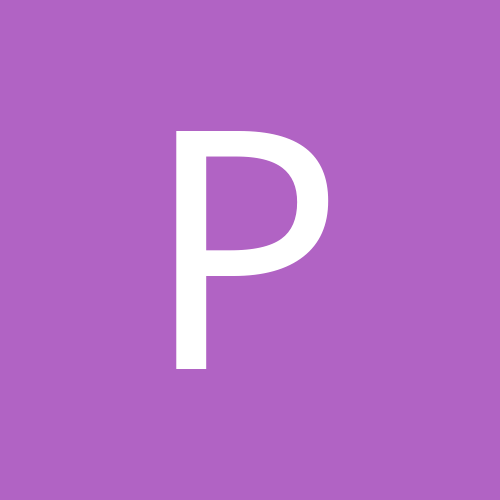 Content Count

7

Joined

Last visited
Community Reputation
0
Neutral
i have a night owl system and it has been working fine until last week .the cameras are red and i am not able to open them.i`m in mexico and i am able to view my cameras from the states but i lost the the cameras down here.i tried changing ip and also rescanning the qr code.i even deleted the programme on my laptop and reinstalled.anybody got any ideas?thanks for any help

set it to static and tried to ping,get request timed out

i have a system in ny that i can view on my cell phone here in mexico.i also have a system here in mexico that i can view on my laptop as well as my phone.i can seem to add it to my laptop to view.it was working but now i can`t get it to add .do i need to use a different programme than the nightowl view?

it was working fine until a couple of days ago.i can view all my cameras on my tv monitor but now they all are offline on my laptop.laptop and dvr are on the same network.i am in mexico and also have a system in the states that i can view on my laptop no problem.i had been able to view both dvr`s but now i can`t.same goes for my phone ,i had it a few days ago but now connection fails.no settings were changed on the dvr so i can`t figure it out.an ideas?

anyone know of a dvr with ir input?

the dvr does not have an ir input

i`m trying to figure out how i can remotely control my dvr from another room where my monitor is.i can run a cable to it but is there a way to access the dvr remotley by ir or something like that?