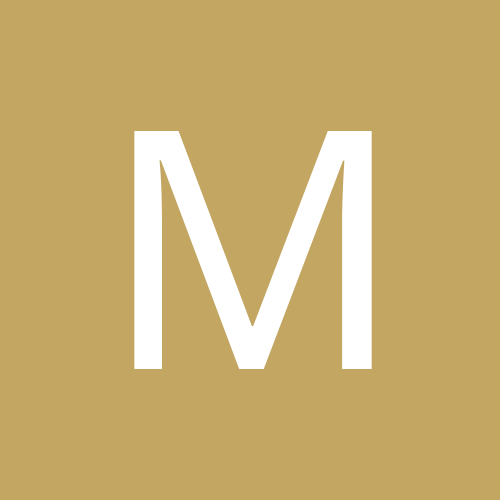 Content Count

3

Joined

Last visited
Everything posted by Mick70
Hi thanks for replying it's coax it's a run of the meal Chinese system says Full HD 1080p Regards Mick.

Hi everyone a few months ago after house break in I bought a 4 channel cctv system and after about approx 4 months one of my cameras went faulty, it has been replaced by the company I bought the system from but it's a slightly different camera and when I connect it to the system it turns off one of the other cameras, it doesn't make any difference which channel I connect it to, l have tried everything that the company's told me to try but no joy, and the company are not the quickest with there replies. Has anyone any idea what would cause this please. BTW when the camera went faulty it was still working along with the other 3 detecting,recording etc just had pink/ green ghost type effect, so I can't make out why when the new camera arrived it won't work. Regards Mick.

Hi everybody my name is Mick and I have just joined this forum and would like to thank everyone in advance for any information they can offer me.