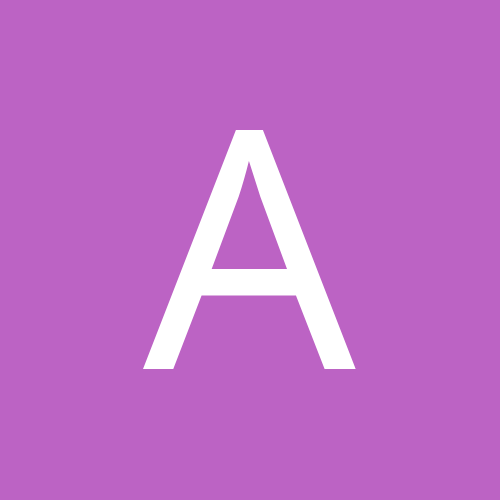 Content Count

3

Joined

Last visited
Community Reputation
0
Neutral
Recent Profile Visitors
The recent visitors block is disabled and is not being shown to other users.
Mine is having the exact same problem and doesn't boot up. My camera model is QM6006B with DVR QT548. Since QT548 is not manufactured anymore, QTH85 and QC918 are the only compatible models for these cameras. But the prices of these DVRs are so high that I rather buy the new system with the cameras. That way I don't have to run the wires again and just replace the cameras with new ones. Do let me know how your experience goes with sending in the DVR to Q-see, if you go down that route.

My DVR issue hasn't resolved. It didn't boot up and Costco and Q-see unable to provide any support. I think I'm done with Q-See products as those aren't as reliable and while working just goes blank.

Hi, I'm new to this forum. I purchased Q-See QT 548 system with 8 cameras from Costco. It was working fine till recently I noticed that the power adapter wire was crooked. I purchased new power adapter from Amazon. Upon plugging in the new adapter, my DVR stopped booting up. It was working before even with the crooked adapter but the new adapter messed up the DVR. The only thing is that the power fan turns on and the blue light in front of the DVR turns on. Other than that, nothing turns on and the display is blank too. I tried following remedies but none worked: 1. Plugged in the original crooked power adapter. No Result. 2. Disconnected all cameras from DVR. No Result. 3. Disconnected HDD from the motherboard. No Result. 4. Installed another HDD to the DVR. No Result. 5. Removed and re-inserted CMOS battery from the motherboard. No Result. Any clue what could've gone wrong? What other options I have now? I appreciate any feedback. Thank you much.