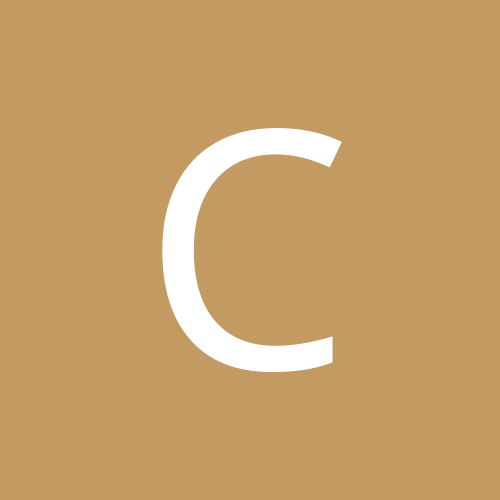 Content Count

2

Joined

Last visited
Community Reputation
0
Neutral
Recent Profile Visitors
The recent visitors block is disabled and is not being shown to other users.
Hi ssmith10pn, Sure, there are a few competitors already live! But i am sure this portal is unique, especially because of the low monthly costs and fast development compared to others. Feel free to message me to onboard!

Dear colleagues, In recent years I have been able to experience how fast the transition has gone in the area of ​​migration to the virtual / cloud systems in mainly the IT and Telecom sector. A number of (small) companies already have their workplace in the cloud, and are not accustomed to being available and are also experiencing less maintenance costs. That often means monthly subscriptions. My experience is that technical security in this area is still a little behind. That is why in recent months I have started to realize an Access Control product (Multi tenant, "in the cloud") where the customer has a number of the following advantages: - No purchase costs of server or PC for access control server - No mandatory one-time license fees - No maintenance costs, Software Support Agreement contract - Available 24/7 from any location, with any device (Laptop, PC, Phone, Tablet etc.) - No replacement costs of the server / PC after 3-5 years (HDDs, Power Supply's etc.) - No power costs of the server / PC - Equipped with the latest software / patches in the controller against Cybercrime - Compliant with the AVG / GDPR (EU Law) The door controller is a two reader board (Wiegand), equipped with an Ethernet port. Prod this to the network, and there is connection! The customer can then manage his own administration in "The Cloud" 24/7 with every device! The online platform is almost finished in that I would like to test a number of demos with it. Therefore, I am looking for a number of (3-5) product testers. What do you get? - 1x Two Door Controller - 2x Card readers (HID, MiniProx, Indala etc.) - Number of passes (5 included, more can be ordered) What do you have to do for it? - Create a Demo setup, on a physical door to functionally test. (for 2-4 weeks) - Complete the survey with assessments - Indicate wishes, brainstorming / provide input on desired functionalities You can keep the hardware afterwards if desired. I like to get in touch with interested people for testing, of course also with colleagues who can provide valuable input or want to exchange thoughts. Please send me a message, or reply below.