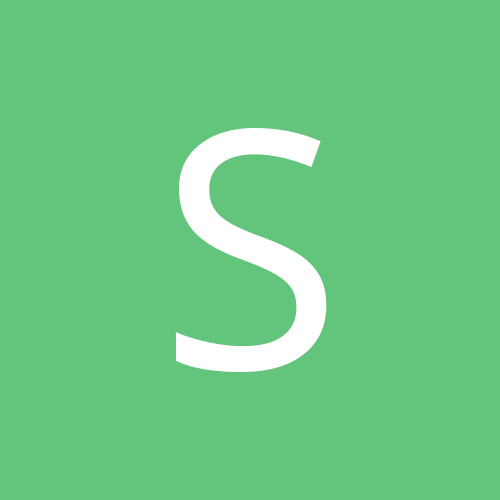 Content Count

3

Joined

Last visited
Community Reputation
0
Neutral
I needed to get them up and running quickly so I bought a compatible q-see dvr from ebay. I did not have the time to send it back to q-see and wait for repairs nor switch out all the cameras. I figured it will be under warranty for 2 years so i'll use it until it dies and then switch out the whole system. I did call Costco and they said there was nothing that they could do. The extra warranty they provide is for other electronics and excludes camera systems. I'm thinking the 2TB hard drive may still be good, not sure if i can add it to the new dvr.

Thank you. I tired unplugging the cameras and I disconnected the hard drive but still not booting up. It beeps and there is a red light that comes on inside the unit. I may also be done with them, but the cameras are QCA7209B and i'm not sure what other system will work with them. For Q-see they are only compatible with the QC series and the cheapest QC 16 ch. dvr is in the $450 range. I don't want to rerun cameras. I can send it to to Q-see to repair but its they cant give me an estimate until they get it and they charge $75 just to look at it since its over the 2 year mark.

I'm having a similar issue with a QC9416 also form Costco. I don't have an issue with the power adapter. It was working fine and now I have a blank display and nothing on the app. I see the blue power light on. Were you able to get yours to work? If not any replacement ideas?