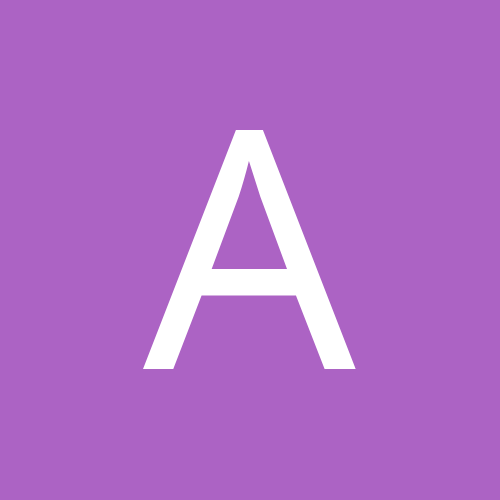 Content Count

3

Joined

Last visited
Community Reputation
0
Neutral
Ok, I can now confirm that ONVIF doesn't detect my camera.

No, I didn't, doing it right now.

Hello, i have a DS-2DE7186-A from HikVision that i received from someone to repair. Upon first inspection the camera doesn't show in neither of those: SADP, IVMS, Web Interface. The camera only seems to be seen by TFTP. HOWEVER, when I try to flash firmware it gets stuck at "finished file transmit". Must mention that I am on 192.0.0.128 with the computer on which I am running TFTP. Some firmwares actually work to be flashed (they show system update successful) like the Chinese to english fix that you find on the internet, although the camera doesn't reboot after the firmware upgrade and it remains bricked (doesn't show up in anything other than TFTP). As for the original firmware, that doesn't like to be flashed (by original I mean the R0 firmware from the HikVision download portal), I tried flashing it through telnet while TFTP was open, and I got "flashing failed: file_num=0", error which is not docummented anywhere from my experience. Tried multiple firmwares, some of them flash but camera stays the same, some of them don't even flash. Must mention that my camera does the self-check when started. P.S: I don't even know if my camera is CN or international. I have no CN in the camera serial, so I guess it is international. Any ideas? Thanks.