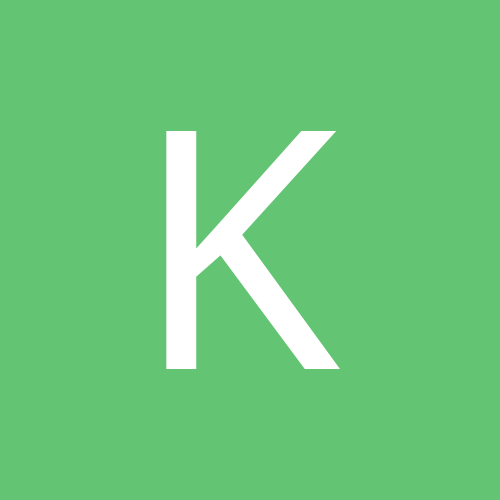 Content Count

2

Joined

Last visited
Community Reputation
0
Neutral
Recent Profile Visitors
The recent visitors block is disabled and is not being shown to other users.
Hey, thanks for the reply. Sorry for being slow getting back to you. Holidays and all. Things really have changed! It's great to see the advancements. I would like to source out a system for home and a system for residential. The one I and doing right now would be for a business. Do you have any suggestions on good vendors and systems to look at. You can message me if it's not allowed to promote anything. I can't remember the actual rules.

Hello everyone! I used to be active on this board under the name Zyra Tech. A long time ago my company was very active in CCTV installations. We installed a ton of PC based systems (mainly Geovision at the time). I have since spent many years since in a profession with a completely different focus. I just was given the opportunity to help a previous client with a 12 or so camera installation at a commercial warehouse. I've been out of the loop for so long I could really use some direction on what is a good system at a good price point. I'm looking for the following in regard to the main unit: - Around 12 cameras capacity - need to be able to mask areas for motion detection - remote view capabilities - ability to add storage as needed I like the PC-based Geovision system back in the day because of it's flexibility and configuration abilities. What are the go to systems today that would be comparable? Thanks in advance for any help you all can offer. I'm kind of excited to get back into CCTV even if only a little bit here and there.