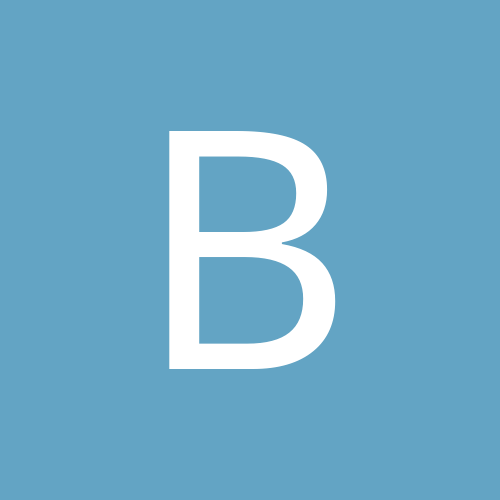 Content Count

3

Joined

Last visited
Everything posted by blade2946
Hello Guys, Need some help please. I have a basic 8 channel analog DVR. One camera giving me issues with no display over Coax 100m cable. Other 7 cameras working with no issues. I performed the following to attempt tracing the problem. 1.) Installed new 100m RG59 coax cable. 2.) Used BNC cable tester to test cable, tested ok green light on BNC cable tester. 3.) Connected another line on the DVR channel with no image, works with another line, so rules out DVR channel fault. 4.) Tested another working camera on the line with no image, same problem still no image. 5.) Tested for 12V power feed, testing ok on 12.64 Volts. 6.) Tested non working camera on another line, camera then works with no issues. 7.) Increased power on power supply for cameras from 12.34 volt to 12.64 volts, issue remains, other 7 camera still working. 8.) Used same new cable and crimped short test cable, tested ok with cable tester, connected camera on channel 8 camera then working. One will think only problem is the cable, but cable is brand new and testing ok with cable tester rules out the cable? For summery, only when I connect the camera to the 100m coax cable I have no image. From what I know basic RG59 cable should work well on 250m and this is only 100m. Using old Samsung HRD-E830L 8 channel Analog DVR. Spec Recorder Samsung.pdf

Forgot to mention I have not tried to power the camera locally. Please see additional information on above post.

Hello thank you for the reply. All the cameras are centrally powered. I think the cameras are all 12v 500mA. The power cable is part of the coax cable using a poe injector. Normal 480 TV Lines camera.