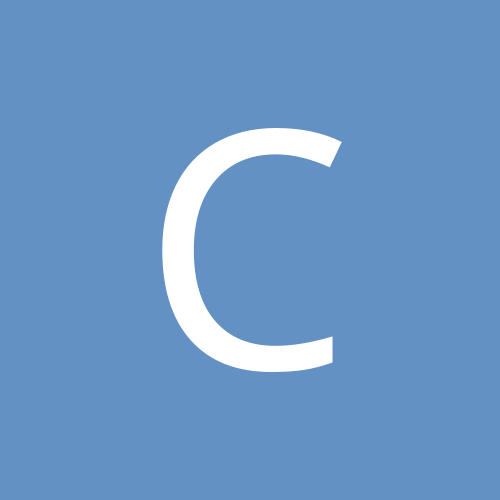 Content Count

2

Joined

Last visited
Community Reputation
0
Neutral
Recent Profile Visitors
The recent visitors block is disabled and is not being shown to other users.
Hey gang, wasn't sure where to put this topic so if wrong place, please excuse. We are new to the video security business and I have a question for you seasoned installers. I have done telecom and networking forever but I am not up on all the quirks related to video security. We recently bid (and won) a 100+ camera system at a large hotel. We have done many smaller installs and this will be one of the largest we have done so far. My question is this - one of our main competitors is someone we have worked with for quite some time and they are upset we got this job. They have tried everything under the sun to scare us off this job, but one thing they said did make me wonder, as I have never heard of such a thing, and even polled a couple other companies who have done this for a while and they said they have never heard of such a thing either. I am being told "I hope you like to go to court" every time something happens and is caught on video, to testify. This only concerns me because the whole reason we sold this job is because this place has stuff going down ALL THE TIME and that is why they want cameras. We are a small company and have a backlog of jobs the way it is, and I don't have time to continuously go to court over something the cameras saw. I have never had this had any of my other installs. Is this something that is common or is this BS because these guys want us to walk away from this job? Can we write a disclaimer as part of our install package that we will not attend court hearings? Info from the experts appreciated please! Thanks!

Hi guys. Long time networking guys with 40 years experience with the big three telecom companies. Now out on our own for a couple years and getting into IP Cameras due to customer needs. Just here to hopefully learn and get some advice.