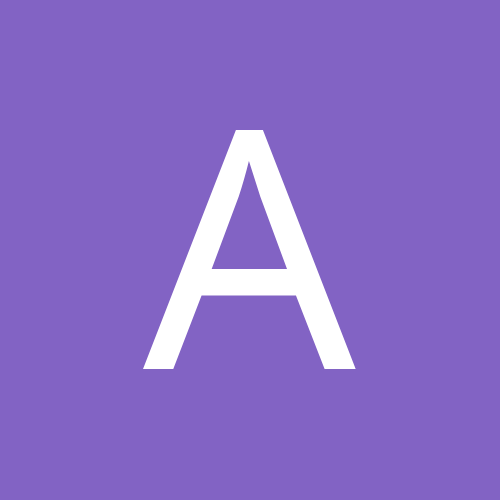 Content Count

2

Joined

Last visited
Community Reputation
0
Neutral
Recent Profile Visitors
The recent visitors block is disabled and is not being shown to other users.
I'm currently working on a CCTV for an enterprise and I'm in charge of configurations. I work with Dahua.

Hello there, I have a big setup, 180~ IP cameras over wireless that connects to a 28 port Switch and to 15 +- NVRs, I have a powerful PC (core i9, 24gb RAM, storage is a 1TB M2 disk) connected to 12 monitors. I'm using only Dahua so I'm using SmartPSS, I know I should upgrade to a DSS and we are currently trying to purchase one but in the meantime I need that all I have works properly. So the issues are that I only can use 4 monitors, I'm using Sanboxie to run a second instance of Smart PSS, but sometimes it freezes and then crashes. Some time ago we could check the playback with several cameras at once, but now I can't check more than 11 at once and even I must close all the videos before attempting to check other cameras. Also I have an IVSS (bad choice from other people involved) and it seems to be defective because when I'm configuring it, it randomly shows a loss of format on the HDDs, then it starts beeping and reboots, we are on our way to send it to our provider. I've read about Blue Iris and it probably could help, but I'm not sure it will fulfill all my needs, any suggestions. Thanks ind advance.