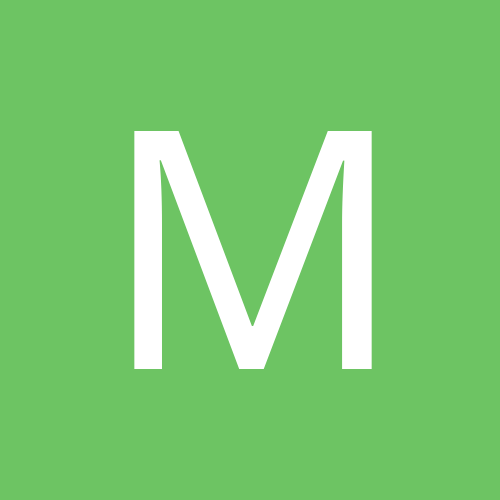 Content Count

3

Joined

Last visited
Everything posted by m.fielding
Sorry, but that doesn't work. I installed "Guarding Expert" v2.6.1.50 from GuardingExpert.exe that I found on the HiWatch mini-CDs that came with the NVR or cameras. Same problem, it says the password is wrong. Now I found out that the HiWatch NVR also says incorrect password when it tries to connect to a Hikvision camera. It appears Hikvision have deliberately made them incompatible.

Did you resolve your problem? It looks to me like your NVR isn't even on the network - can you reach that IP address through a web browser, or ping it? I can't think why DHCP would be greyed out, unless perhaps the cable isn't plugged in? You did plug it into the right port on the NVR, didn't you?

This is interesting, I am trying to get iVMS-4200 to work with Hiwatch NVR and get the same problem. Did using the old Hiwatch version solve the problem? I have seen on ipcamtalk that someone found they could get it to work if they changed their network structure - I think they had to have the NVR and computer both cabled directly to the router, but it's not clear from the post.