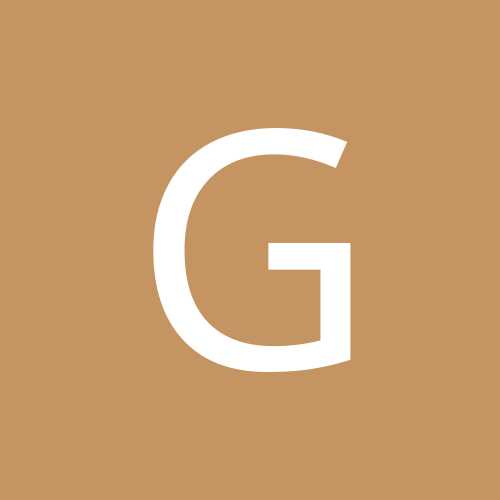 Content Count

3

Joined

Last visited
Community Reputation
0
Neutral
I'm looking at the NV5000 for a few analog and a few IP Cameras. This is just for home use. The IP Camera's I have are AI250's, are these supported? I know there is a list, but most cameras' use similar methods of capture... How does the NV5000 get IP cam data, does it connect to the cam? Does the cam drop files on the box? Also, does the NV5000 system convert the MJPEG from the camera to MPEG4? or does it keep it native? (alot more storage) Thanks.

i'm building a small system with 3 cameras for use in a home. I'm trying to device between 3 solutions 1) IP Camera based setup, but NVR software is for some reason quite expensive 2) Aver EB1304NET standalone box 3) Aver NV3000 in a PC The problem is - my understanding is the NV3000 card will require a simply massive PC, Core 2 or better. I could easily buy 2 EB1304's for that... As for camera's I have 1 IP camera now, and a few analog cam's but i'm replacing them - so what I have for camera's at this point -- is moot. I am also interested in the software that comes with the NV3000 and NV5000, is it any good? This may make my purchase easier because if the software is decent it saves me from purchasing other software. The IP Camera's I have are AI250's and they are not on the NV5000 support list, is this because they are a cheap - untested camera or because they will not work... How does the NV5000 get images from an IP Camera? Does it sit there and listen to the stream? Or does the camera drop files on the HDD and the software constantly monitors them...

I have a few AIC250's and a few analog camera's currently connected to Analog to Network adapters here at home, so I can "see" everything - now I want to record based on motion. Can someone here recommend something that's inexpensive? (less than $200) right now i'm uploading the images to my local server but it eats an insane amount of space, and it's unmanageable.... I saw the free NICEVision but it only works with AXIS cameras.... Any thoughts would be great, thanks.