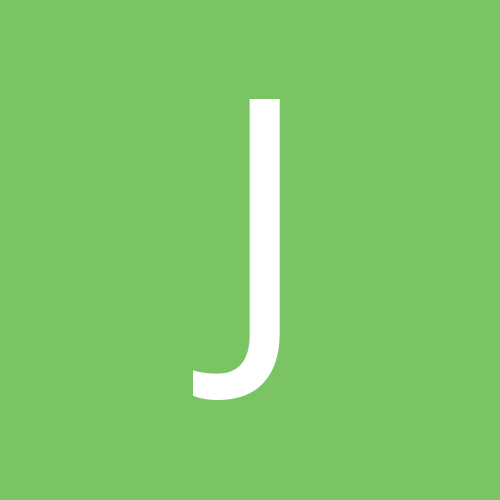 Content Count

4

Joined

Last visited
Everything posted by jimbouk
HiCompletely new to this so please be gentle.I am looking for a good quality wired CCTV system for my home and would appreciate your input.I would require 4 outdoor cameras with day and night vision, 3 would be at eves height to cover the front back and side of the house, and the 4th would be a single storey height to cover a double drive so would prob need to be wide-angle.Max distance of coverage on the property would be about 12m if that makes any difference?I would also like a dvr with a hard drive and the ability to view remotely, what size hard drive would suffice for such a system?Any advice and recommendations would be greatly appreciatedCheersJim

Thanks for that , Yes i am based in the UK, i assumed you meant the location of the cameras ( senior moment TVT is a new one on me do you have any info on where to purchase it? The plan was for an 8 channel system for expansion as you sugested Cheers

Thanks for the replies, Ideally no ore than £500 and location of cameras as per original post

Thanks for the reply. Budget wise I am.unsure at the moment but I would rather pay a bit more for a decent system. Poe / NVR is my preferred option.