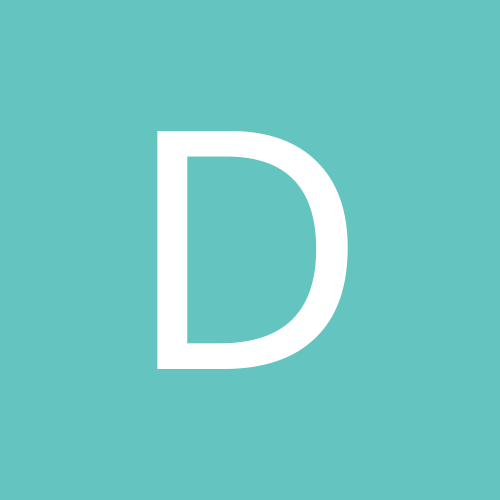 Content Count

4

Joined

Last visited
Community Reputation
0
Neutral
Are there any decent wireless systems? Are any od them that I mentioned earlier worth more than the box they are shipped in?

Which system did you install? Did you test the range on the cameras or how far from the base are they? I just don't want to spend a good chunk of money for something that breaks down every 3 months and have to constantly call to get replacement parts.

And what are your thoughts on these wireless cameras as being their own repeaters to the router? Found this and it has me intrigued. If it works and is reliable, that would be suffient for my needs. Here's the link: Crystal Vision 8-Channel True HD 2TB HDD Wireless CCTV with 6-Autopair Weatherproof IR Cameras Built-In Monitor and Router-CVT9608E-3010W - The Home Depot

I tried doing a cheapie system with one I bought from Amazon and went thru 2 bases and 3 cameras in 6 months and decided that was not the system for me. It was a $300 wireless system made by OOSSXX Here is what I'm hoping to find and open to suggestions. I have a bigger driveway. 2-300 feet in diameter that I would like to cover. I would like to get at least 2 different angles. One from the shop doors and one from the power pole as people drive in. A 4 camera system is about all I would need. Anthing extra would be spare parts Would like to be able to monitor from the house but ethernet is not run to the shop. My WIFI does reach out to it with a repeater on the outside of the house. Would also like the motion detected recording instead of 24/7 recording Ideally, I would like to find a wireless system where the cameras can transmit reliably for 3-400'. Is there such a wireless system? Second choice, find a wired system which would connect to the WIFI signal out at the shop that comes from the house. And then receive alerts to my Android. Finally, I'm looking at these systems (on a budget): ZOSI, Amcrest, and GW Security. Any thoughts on these and suggestions on setting up my system?