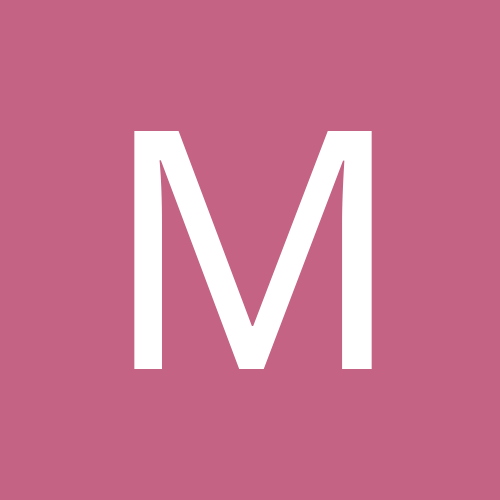 Content Count

3

Joined

Last visited
Community Reputation
0
Neutral
We are running two Honeywell 16 port nvrHN301602 XX ver 1.2.1 20220110 When the local monitor is connected to the nvr and only 1 single camera is connected (can be any 1 of the 16 cameras, I have tested all of them) you see a slight lag, frame will freeze and then continue. Over a 10 second lapse it may freeze 2 times. IT happens on local nvr with only the 1 camera connected. Experience the same issue on the second nvr as well. When viewing over the internet or mobile app it is the same results as expected. Suspect it is a setting in the nvr as both would be configured exactly the same but Im not sure where to look.

I have 3 Honeywell nvr-dvr units. HRHQ116 - HN301602XX - HEN04103V LAST UNIT INSTALLED WAS THE HN201602XX AND IT IS ON THE SAME NETWORK AS THE HRHQ116. THE NEW UNIT DOES NOT SHOW PORT NUMEBRS OTHER THAN HTTP, HTTPS AND RTSP. i NEED TO CHANGE THE PORT NUM,BER TO HAVE BOTH UNITS ON THE SAME NETWORK.. AM i MISSING SOMETHING HERE? WHY DOES IT NOT SHOW ME THE TYPICAL 37777-37778 PORT NUMBERS. FIRMWARE HAS BEEN UPDATED.

Hello, I am trying to configure a ip camera on my new Honeywell nvr. The current ip camera is connected and running to an older dvr unit. I can also see that camera on the intralogic mobile app. when I copy all the settings and try and connect it tells me the camera has reached it max network connections. I have disconnected from the mobile app and the old dvr as well as rebooted the remote camera and router. Any idea's?