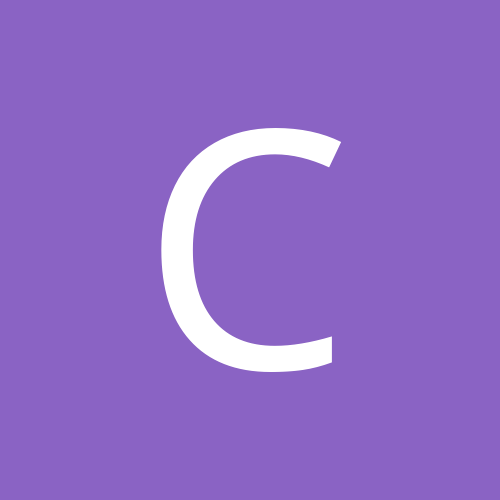 Content Count

6

Joined

Last visited
Community Reputation
0
Neutral
Recent Profile Visitors
The recent visitors block is disabled and is not being shown to other users.
take a look at the lorex wireless nvr system only allows 2 wireless cameras

Wife says no more cables. SO cable is out, Got to keep the peace after 45 years. Will install computer with software What I need is wireless IP camera options and antenna Power is available at all camera locations.

Red dot will be computer. black dots cameras Wife think she wants one more camera but not sure yet.As I used Goggle to get this pic, Most of the trees are gone and turned into yard. Have omni directional antenna on silver roof building and underground(in conduit) cable to red dot for wifi. Without we get no phone reception on our phones.Permanent I phone 6 for hot spot at red dot, USB connection for power and data to computer. Signal from hot spot will not reach but 30' Standard house walls All cameras are outside. Need day/night cameras. Would be nice if we could connect to DDR computer with our phones. The 450' camera is end of dock not shown and assume line on it Can not run wires to cameras. but will have a dedicated computer to store data on. Have power at all camera locations ( we over killed on electrical outlets). Thanks for all the help

I live in the country, No internet except for I phones, LTE Have to use outside antenna and booster to get service. Need cameras with SD cards that can access with our phones. Too far between cameras to wire. Do not want to have to pull SD card to see. If our phone is within range we need full access. Prefer pan tilt We have power available at all locations. So need something that would be its own hotspot without internet.