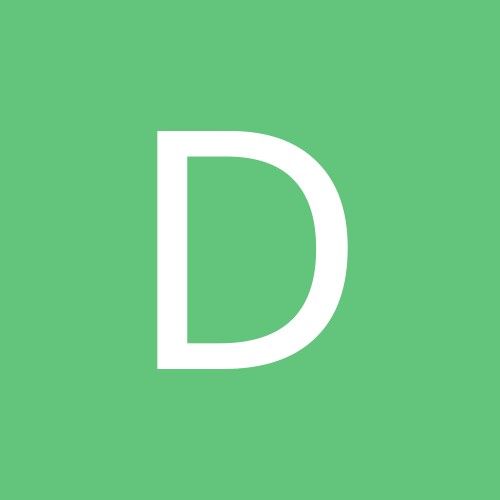 Content Count

3

Joined

Last visited
Community Reputation
0
Neutral
We prefer using Dahua NVR's compared to Hikvision. We prefer Hikvision cameras to Dahua. The Dahua mobile app and smart PSS client software are far superior to Hikvision. That's what the customers sees every day. Overall Dahua NVRs are simpler to set up, and simpler to use. And cheaper.

We have installed both. No nvr has motion detection. It uses the motion detection of the camera. Dahua nvr can automatically program the motion detection settings of a dahua camera. Dahua nvr can use the motion detection from a hikvision camera. It just needs programmed manually in each camera's web confi page. It works perfect. Use ONVIF protocol to import the Hikvision cameras.

I have been using only Divis dvr cards for about 5 years now. I love them, and I've built about 35 systems using them. They work great and are very stable if the o.s. and pc hardware are correct. As for the guy who is using the divis hardware compression borads.... They are great for local recording in real time, but they don't stream video across the network or internet as fast as the cpture or live capture boards. I can watch video across the internet using a software compression board and have better frame rate than a hardware board over the local network. The hardware boards use much less of your dvr pc's resources, and allow for non-interlaced capture, which you will only find an advantage when trying do record a license plate on a fast moving vehicle. You cannot get real time 15pfs or above with the hardware boards across a network. Please let me know if you have any questions. I'll be happy to reply. Dan Hinkelman - owner of Secure Technical Solutions in Pittsburgh, PA.