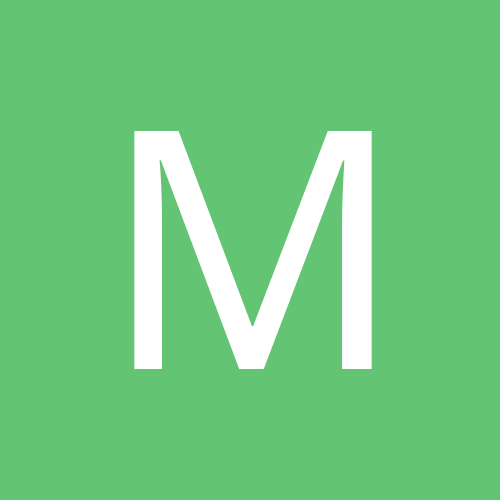 Content Count

341

Joined

Last visited
Everything posted by msecure
what do you mean by Lan 1 & 2? Your POE NVR have 2 lan ports, excluding the 8 POE ports? Anyway, you should select either 192.168.1.xx or 192.168.2.xx as your ip which should correspond with your actual gateway.

This is a rebdge Zeno/Videopark NVR. What is your NVR IP address? I see you have use Open UPNP to auto detect the camera. With UPNP the IPC need not be in the same gateway. From your list, it looks like you only have 4 IPC which is already added into the NVR. Type 1 & Onvif is the same camera.

There should be physical dip switch for you to set the camera ID.

You need to set the ID via the camera OSD. BTW, are you using a pair of rs485 for controlling the ptz or UTC? UTC=Up the Coax, for controlling PTZ without needing additional cable. Is it SD or HD camera?

Are you sure the ID is not duplicated? Check Cam 8 & 9 to see if you have set the ID wrongly.

Do you mean all nine are Pan Tilt Camera that moves?

Does it always goes to the same position when trigger by motion? Otherwise, there is a possibility that someone is watching you

Yes, most TVI camera can be use. You can also use the 4 in 1 types but set as TVI give the best performance.

You do not need POE NVR, just get normal NVR with a pair of Ethernet over Power(Powerline adapter) and @ garage just use a POE switch connect to the EOP.

Check if there is an option for underscan in Display settings.

Personally, am not using but from what I know I have associates that bought this Anytek Dashcam and they has been using with no issue since he bought during the 2015 CPSE in Shenzhen. BTW, Malaysia weather is hot 7/24 365 days Note: I will check if it's still working though, since no incidence they might not have try playback.

Wrong, there is a converter call EOC, ethernet over coax. https://www.amazon.com/Actiontec-Bonded-Ethernet-Adapter-ECB6200K02/dp/B013J7O3X0/ref=pd_lpo_vtph_147_bs_t_2?_encoding=UTF8&psc=1&refRID=K32S2BCNHYQFF6110Y9T

The screen already show hacked and you still need to ask? Second wave of Dahua hacked started last week.

From the default IP 192.168.1.10 it looks like XM OEM. http://www.xiongmaitech.com/en/

4 in 1 camera have been around for more than a year, it will work with Dahua as CVI & also TVI in HIK. It can also work as AHD & CVBS.

Have you try playback using VLC?

Most NVR will support IP camera with Audio for every channel because you do not need a physical audio port to have this function unlike normal DVR and they are not that costly.

They have Kit form but camera is without Audio. Use of Audio is an issue in certain places so not practical for them to packaged it in.

http://www.novatec-europe.com I have used Videopark 8Ch POE NVR with their IP Dome c/w Audio for my clients before.

Many brand 8 Channel POE NVR have this function but where is your location?

No. I mean avtech also could have the same flaw.

Make sure you change the default password http://www.scmp.com/tech/article/2039584/chinas-xiongmai-tech-admits-product-flaws-contributed-cyberattack-us-sites

It could be related to the Dahua security backdoor flaw! I have a few customer dvr affected too.