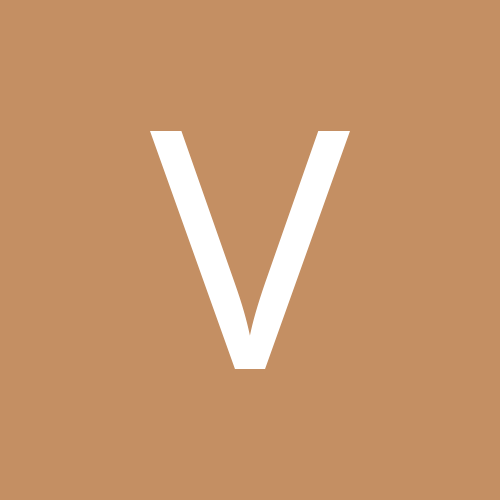 Content Count

17

Joined

Last visited
Community Reputation
0
Neutral
Veos replied to megapixel man's topic in Test Bench

LOL , Well I see that this is a problem all over the world hahaha

nvm found what i need in here : [edit by mod-store link removed]

Hello guys, I have a customer with installed gv800 v8.2. I installed him the RPB ( archive viewing) and Multicam for live view. I have made the network and etc. everything works fine. the gv server is in the storage room nobody touches it, its a little shop and there is 1 pc for the employs that are conecting vie the multicam program to check 1 camera that its outside the shop i have made a different user for them. The boss of the firm wants to watch the live feed from a different location(he has his own user), but he can't view while the employs are watching cuz the program says : Login denied! Already have a connection. .. Is it possible to have more then 2 users watching online at the same time that DVR card ? Any other software I can use ? PS. All of the PCs are with XP, if it matters

This clip was made by the police for a campaign against red lights and etc.. Mind that the clips are gathered from a few months of crashes http://www.liveleak.com/view?i=ee8_1184095000&p=1 EDIT: Just found out.. they are Pelco cams.

I installed it, but when i try to start it crashes... says initialize error and that's it.

Well maybe if you can find me a .cab file of that dvr mobile soft i can try. I have a HTC HD2 Windows mobile 6.5 phone.

Hello guys, I have a question about.. wavep's 10104 dvr card. There is pins for the alarm out but I can't find anywhere witch one is for what... Any one that have done this before ? I have asked wave-p , but i guess that will take a little more time Here is a picture of the pins I am talking about: http://img42.imageshack.us/i/ether10104.jpg/ PS. I searched the forum, before i posted this question. Sorry if it already exists.

ehhhh I hate this Pico @$@% .. Is it on NTSC or on PAL, but I dont know what is your standard.. There was some free program for the PICO named DICO Tried it once.. was way better then the pico... go ahead check it out

And i though I have bad luck with some PC/cards ... No idea anymore, mate .. sorry GL fixing it.

Why do you change the Ether 9404 software ? And yes the card has 100/120 FPS It really does have them. I have not seen this problem before and I have installed a lot of them.. TBH think you have to try the normal software for this card first before going to upgrade your PC.

Yeah they are alright... I guess, there is the usual bugs from time to time... And if your PC is not with Intel chipset .. you can dump it... From time to time have seen some Nvidia chipsets that work.. some VIA too.. but AMD hell no. And ofc, if your client is with XP SP2 they might have to change their Regional options in control panel to English(US) so that the software wont eat the Control buttons ( okay , cancel , apply) or the Calendar days on search. At least this is one of the problems here in Bulgaria. If its on Vista no problems.. But on another hand, If I am going to make a system for my self.. i would take Ether without wondering, "better to have the known devil then the unknown" an old bulgarian saying.

Well Geovision is always better, but for the cheep DVR cards haven't seen anything better. What exactly do you mean by "serious production environment" ? Sorry my English is not the best

Tbh , I have not tried the latest version... my DVR boards works fine with the old one. Will try it soon tho, just to check it out.