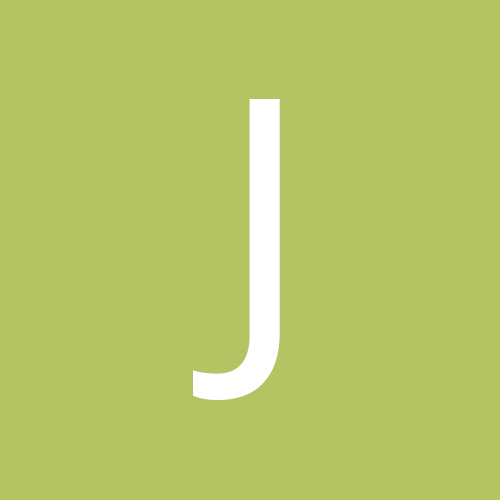 Content Count

493

Joined

Last visited
Everything posted by joseph.chen0312
Hello I just see IP address at DVR and Router is different, you may double check.

YEs you can for bridge two gear via coaxial cable.

hehe guy 6 high power LED able to emitting 500M? Does it possible.

it's not really for alibi from Hikvision, but most is from China supplier but I can't place where.

Actually, the cam is D1 not real 700TVL NTSC 960X480 or PAL 960X576, so you may downgrade recording type to D1 then to see how it is.

I am sure no onedeveloping Box type and normal dome type W/o IR. I wonderinh where it pop up there,

For HD ANALOG, i.e. TVI, CVI, AHD, no one developing Box/Brick camera and normal Dome camera.

You may search wireless RS232 or 485 pair. but most crucial iisue you have make sure all pin code collude is correct.

Here I would like to recommend you a Taiwan base supplier, http://www.sct.com.tw/. You may take a look for go one step further study which you need.

joseph.chen0312 replied to msecure's topic in HD Analog

You are right Don. One of my friend have test same examination, put DAHUA 1080P IPC and CVI, but fortunately, CVI can't show up equivalent qaulity. Even HikVision same poor result, so I wondering why.

Hmm, you may try upload old firmware again.

Hello There, Sorry I can't understand your elaboration, are you mean increase power voltage to DVR or camera?

Please sprcific your problem on power current

Yes actually, there are much Korean, Taiwan, China and Germany supplier still developing HD-SDI products. e.g. KT&C, MD, ENEO, Grunding, Everfocus... You are absolutely right for each items is transition product for new one comes out. I think now market full of much solutions so hard to bet which items is winner in the future. The better method maybe use old legacy to estimate and evaluate all as we do for convetional CCTV.

joseph.chen0312 replied to davidhuber0812's topic in System Design

Thanks. Here is what we installed. It seems good.

Even HDD is not compatible but output should be work on monitor.

I have reverse opinion for HD-SDI from Numb-Nuts, actually, I believe guys has ever install HD-SDI will be prove the quality is best than IP, CVI, AHD and TVI. Particularly in night time which perfrom excellent and no lagging/ lantancy in video streaming. Further more, cabling is most hard work for instal low volatge even for IP config is more difficult gap if you no much experience. SDI is weakness of trasmitting disatnce but at present has more solution to overcome it. Anyway, you amy consider all then to pick up which is curcial factor you care.

This article you may refer to study, becasue Cantonk is sub company of Lonse. viewtopic.php?f=5&t=40086 Good luck

joseph.chen0312 replied to davidhuber0812's topic in System Design

One more key is how will supply power?

you may refer to Lens caculator to see all dat you need.

It seems ICR out of order.

IMX138+FH8520 which is CMOS + China DSP. For me the solution is not "CCD". One more, even camera W/o still able to perform well in low lux ambience.

You amy see does it possible to set up the monitor at 4:3 aspect ratio some model has programmed, or you need to buy one 960H(WD1) DVR then connect HDMI to monitor.

Scenario 2 seems not power issue but color rolling/breathing. Can you share scenario 1 footage let folks see how, even interferenceand and noise may caused by diverse factor.