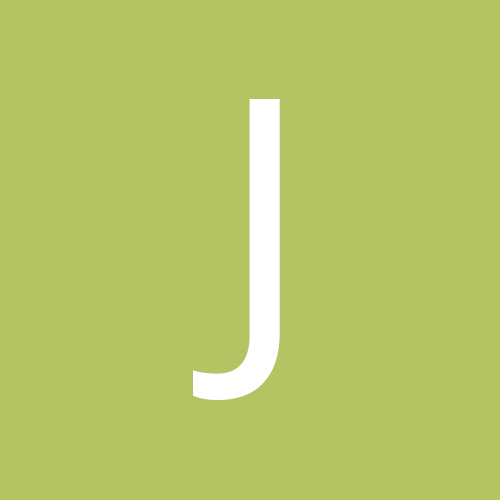 Content Count

493

Joined

Last visited
Everything posted by joseph.chen0312
Hi Are you looking for AHD encorder to transform AHD signal into IP? If you do you can check wih Geovision and they provide 4Ch AHD encorder but not cheap.

Try to adjust brightness and/or contrast then pick up which one is better for you at high sunshine.

Yes, in this case, IP would be beter choice for decrease amount of camera by adopt some high(3M or 5M) resolution to view some big open space/Scene. Furthermore is somebrand able to incoporate barcode scanner to manage all stocks.

Actually, Tri-Brid AHD DVR not you only able to develop and/ or produce. I can list some factory but not as you claim. I prefer to believe you consign someone to OEM you DVR rather than you are developing to manufacturing DVR in all phase.

You better show up the image then solicit folks' opinions

Cisco has offer a array of smoked dome camera, you may take a look.

Now is 2clear for horizon hum bars, most likely is groud loop issue.

You may carry out cable TV modulator then put DVR signal and you can see.

May you more specific the interference and when it occurs daytime or nighttime? For the picture attached hard to judge.

Hello All, Solicit your pratical case for lead/integrate video stream on webiste. Which device or soft program is imperative. Thank you in advance.

Count me in HD-SDI, if your budget is affordable to carry out. It's undoubtly, HD-SDI is best video qaulity than ..... most important is "NO LATENCY" than IP.

Actually, the equipment should be certificated ATEX and it grades some lever to explosion rate. You may take look at this famous company www.videotec.com. For my view of points, if you no experiecne and license, you better far away this case. Or consign this project to professional team. Cheers

Or you can try default 2CIF for that 480TVL camera.

For analog filed TVL is meaning, 380, 480....700TVL. For digital filed, VGA(480), 720P and 1080P ... Actually, I never know where those 800, 900 and above 1000TVL theory-base from. Anyway, you can try to install camera to your DVR then to see how quality is

NO, unless yu turn one to CVBS signal to CVI or TVI DVR.

In term of you description on premise, point is find out a camera able to catch LP day and night time not limited which formate HD camera. Most HD is fail to catch LP particular in night time, even some big brand you may know. Hope everything will be fine to you.

Yes, Fiber is best choice to immune from Electromagnetic but media convertor better use industrial type not normal one.

Swan has offer dedicated animal recorder, you may take look. http://www.swann.com/us/swvid-obc5mp Just moments I found its available on walmart. http://www.walmart.com/c/kp/wildlife-cameras

Oh So how can router judge and connect correct IP to DVR. It sounds rally amazing.

more prone to focus issue than 2.8mm, it sounds weird. Yes 12mm lens will capture more clear than 10, 8, 6, 4, 3.6, 2.8mm. But FOV is more narrow than those wider angle lens. In my experience, 8 or 10mm is enough to catch clean object's profile.

Wow, "misleading" is a heavy word. Actually, pick which solutions or products all depedns on local channel promotion, education, service and intrinsic quality. Even for TVI supplier but offer different qaulity, service, lifespan.. More turth, some turnkey provide has announce some solution for intergrated AHD and TVI. And CVI has already integrated SDI be alliance. Who knows someday TVI, CVI and AHD able to all in one, same as IPC.

Simple method is setup a mirror toward even a used CD to camera he aim you then he can see bling bling picture.

Yes, actually, there are amny supplier offer AHD, SDI systems on the market. With regard to AHD cam modulate to Analog, it's depends on electric circuity board design. You may check is there OSD cable controller or one CVBS plug output at tail.