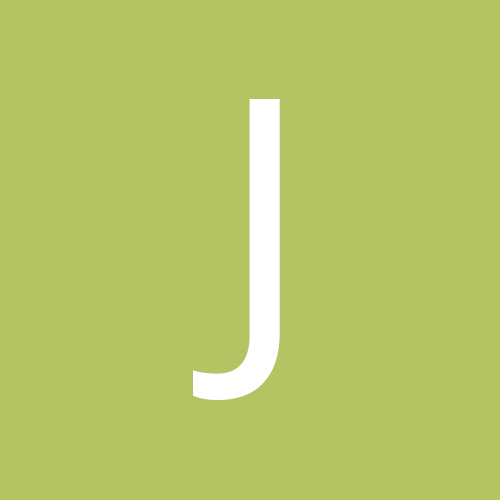 Content Count

493

Joined

Last visited
Everything posted by joseph.chen0312
Hi, Generally your idea is right but I think you should take well eclosure w/ Blower and fans to clean the dust and cool down the camera. If you need more infromation please feel free to contact me.

Hi, As you list key features, there is one rare, - night vision / ability to record at night - 10m minimum- record continuously for at least a month - allow me to backup video from the DVR on to a USB stick or other external storage - 2 indoor cameras that send video wirelessly to the DVR would be great. Wiring the cameras to the DVR is possible, but I would prefer wireless. - ability to view real-time footage from my iPhone via an app. - security alerts to an email address / telephone number - ability to view recorded footage on PC It is depends on Camera for IR or not and whcih resolution in low lux. Others is not difficult for reaching the bar, e.g wirelss you could consider bought wireless Camera Tx/RX pair and hook up the RX device to DVR. If you need any information, pls feel free contact me.

Yes, I agree on Rory point of view, it is IR bullet camera, unless it features OSD button cable where it allow you to set up the parameter, so better way you should check with supplier does it works fro that, and it did you should required the unit to remote. Again it is certainly not PTZ camera.

Hi I have also saw the spec and wodering does it works for the SONY 960H CCD. Becasue you know the formate is not an standard in the world.

Hi thanks your comment, I am not sure are you able to speak Chiness any words. As you list the Dahua you should be connect them not difficult. So....

It is not difficult for that just take an 17"-20" LCD monitor to change and install Balun by cat5/5e. Pls note that you monitor should support 4:3 resolution. I think it will be down 200.

Yes it good for working in inspection e.g wall, car and etc. But you need try several times to aim right point.

Hi, After view you key spec is rare for low lux by 128 Sens-up. I think even SONY, Samsung could did so lowest. Second you mean you IR project upto 200M. how does ir works by LED and how many unit or it take laser LED, if you take that you should consider it need FDA approval or will not good for you and you clients.

Hi you should check your set up or does it bridge DNS/DDNS. You knwo sometimes if you have key in one or both it would be send you two or more mail to you. If you still can not shoot would you mind gibe me your IP and admin and pass words, I thin kI could help you re programble.

Hi Crazy Andrew, Congratulations on you get nice units from China. Becasue there are fewer of less unless Dahua, Hikvision. Even some of their DVR sometimes is failed to running in real-time plack back remote back-up. I have veryfied you hand out link but nothing appear there, if possible could you offer more clear spec in this 16CH DVR. I am courious how deos it works for live view and play back and in which level video resolution. All no offendence, if as good as your comliment, I think I could buy some for try.

Hi all, Any output jack is interface just liske BNC, F, mini Din, RS-232, UTP...