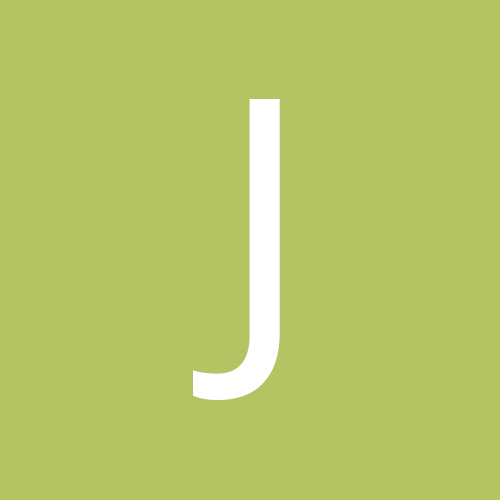 Content Count

493

Joined

Last visited
Everything posted by joseph.chen0312
Thank you Tom, now I see it seems same as "CMS station W/matrix"

Kim. Looks not bad, may I know more detail for this encode engine?

I agree with Tom's point for where will you dispose those camera, which involved many factor. Even you an insatll all same type camera for a project. With Pelco DVR which has good matrix for TV wall, while central monitoring room request to view all camera at real-time.

If you tend to uncompress clear signal, the only way is use HD-SDI equipment.

Hello Folks, Recently, we have face a weird case, when Bullet camera Ir is on the skin is getting more darker? May you some one would like to share your opinion.

You may check with QNAP for see IPC complaince list.

joseph.chen0312 replied to msecure's topic in HD Analog

Another one tricky demo footage. Actually, for most CMOS in house is great to view but I wondering how is outdoor particularly in low lux site

EOC ( Ethernet Over Coaxial) then you can transmit IPC on copper cable.

I don't think so IP able to compare SDI quality, you may check most guys most vote SDI is better than IPC.

Hello Folks, I wondering have you experience to equip CVI, TVI or AHD DVR at Hybrid and/or Tribrid mode? Particularly in HD Analog + SD camera? Because we find out the SD camera display is not well as on pure SD DVR? If you do is there any methods to shoot this annoy issue? Appreciate any comments, in advance.

SONY EFFIO-E,V, A, P four type of DSP. And you may see SONY website to know how it is. As well, Effio DSP can incoporated with 960H, 760H and 510H depedns on DSP level grade, compatibility and raw produce cost. For SONY EFFIO DSP + 960H no claim exceed 800TVL ( B/W). At present, upto 800TVL analog camera most is (OV, APTINA or SONY) CMOS sensor utilized ISP/DSP.

Hello Jag, Yes and you better make phiscal testing on site for your client and make sure how wide scene they are acceptable. Because at present, we also support one client to reslove similar case. The shop owner not only desire to identify the monsy but also want conver case table where is about 98.4" wide and celing height 118" .

Point is not HD or Analog type. You have to check how focal length for camera, and how wide scene catch at the cash table.

Why you need to install Wirless camera w/ portable DVR? May I know what main purpose?

It's IR bounce to CCD cause "Flare".

You just but SDI HDMI Scaler then will shot your problem

Brief all three solution is adopt EOC (ethernet over coaxialcable). Basic structure layout for camera is CMOS sensor (OV, Aptina and SONY) + ISP board( Integrate DSP, DAC and EOC) for AHD and CVI but for TVI one more Intersil Board(EOC board).

Yes 2048x1536 is 4:3 ratio and you need to searching 3M even or higher to 5M NVR/NAS. Most important of all is checking IPC compliant list.

Hello There, This Canada based company, who developing nice IR long range PTZ, you may refer to website http://www.ascendentgroup.com/

You may refer to this footage.

How far distance between IPC and Switch?

Lens, Enclosure, bracket, heater, blower, wiper, PDU. All depends on premise conditions.