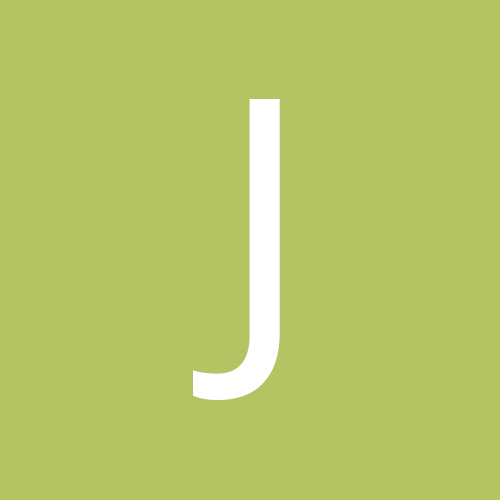 Content Count

493

Joined

Last visited
Everything posted by joseph.chen0312
Hello Guys, For I learned, one's background is military and another is armed police. Further more is most DSP for DVR and NVR is hisilicon whom is sub-company of Huawei. They also goverment sustain and cultivate.

Hello May I know which issue you have face for? And how is overall evaluation for the products and company? Thank you in advance.

Hello Chad, Sorry late reply you. It most like CCTV switch/quard/ multiplexer. Crucial issue is most is BNC connector not mini DIN.

I just saw the news on Engadget, which means you need to upgrade M5 V firmware.

Hello, May I what is your main purpose for this gear?

joseph.chen0312 replied to Arctic Autowash's topic in System Design

Check out the Bosch Ex14 which allow you under extreme enviroment and resist high and low temperature.

http://barnettandassoc.com/clearview-hd/

Axxon is ver nice and flexible for you request and if you need enhance some functions/de-buggs rapidly.

Overall qaulity is fine for med-type, feedback from my clients.

Do you have old one firmware the install DVR again.

Hello would you like to more specific on which problem for remote site view?

Nice footage and may you sahre which brand and model to this camera?

if blower is too louder you may remove it and you access main menu for check record set up. It should be allow you default periods you tend to recording.

You may want ALARM console with IP function.

yes you can check Korean brand such as CNB, SAMSUNG, KT&C .. you will finding out.

You may consider setup recording timeline, day is recording and night w/o recording then you will not see anything.

Hi Actually, now one know which brand for those incomplete info.

If you can't access the DVR you may try detach HDD then instal another DVR and it may works. otherwise you can try some recover software.

Hello this PTZ power supply require is 3A and consuption is 24W so 1.2A not enough to power up when IR ON at night time

For avoid interference you better take cat5 or coaxial cable w/STP

Not only limited some specific function, so why all NVR, IPC and NAS suplier will disclosed compliance list on their portal.

Basically, its must conform among 2.3, 2.0....but you have to check compliance list on NVR, IPC, NAS.

For IP and NVR you may set up UNICAST/MULTICAST if you versed in config network framwork. or for equipped splitter at CVBS port then hook up two DVR.

Same factory and actually, they has 4 company name and claim cheapest price in the China. And how is evaluation for quality, it depends on horse for course.