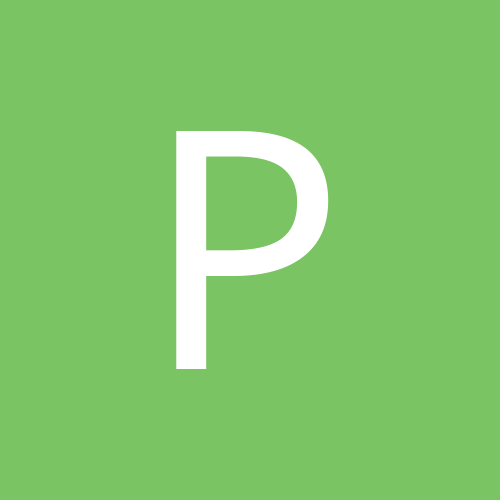 Content Count

105

Joined

Last visited
Community Reputation
0
Neutral
What model of extender for $40m

I'd do separate analog and ip nvr

Id have your friend sell his client the cameras, at least at cost. That way your not dealing with moving them every time anyhow. If you have cox internet you can set it up to have more than one ip for an extra fee per month and then put the cameras on their own router/switch and nvr. That way its not on the customers home network.

I've used purple wd drives in my last 3 dahua clones. No problems

I'm not involved in the dealer forum but does anyone have it where they could pm it to me? I don't know how to join the dealer forum

Good idea. We just use a sharpie and blank disc

Not rated for outdoors though

You have photos of this fitting?

Firefighter, You are well aware of how terrible people are to each other. I have been in law enforcement for over 10 years and people never cease to amaze me. Knowing how many people I make mad each day is why I have cameras.

I have not put a camera outside under direct rain yet. How do you get the huge keystone jack into the junction box? I thought of cutting a corner of the cover out and sliding the cord into the box and then siliconing around the edge for a dome camera. Other way is to put the bullet camera base on top after drilling out a large hole in the cover and siliconing around the camera well. Do you have any photos close up of your installs?

That's an oddball one. I would throw it away , lol Maybe the original owner could tell you who they bought it from?

Fill them full of concrete lol I kid I kid

Try a different power box. Can you hook a camera up locally to the dvr to see if loses connection. Maybe a different nvr?

Can I send you an email with a photo of the back of the dvr? My phone broke yesterday so I am hoping its in my drop box account

Most of mine that I sell are the econo line but I did find a couple to salvage off of a client's dvr that he said I could have. I would like to have a couple in reserve though.