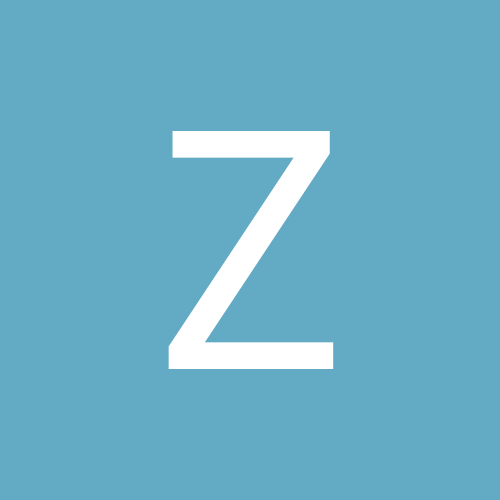 Content Count

5

Joined

Last visited
Community Reputation
0
Neutral
LOL, I hate when that happens. BTW, since your in the area; if you happen to know any IT person with CCTV experience looking for a job; let me know because we are hiring right now. Here is the link http://longisland.craigslist.org/tch/2938373536.html we are just starting to post on job sites this week.

Well if there is some way you guys can spread the word then I would appreciate it. Its a great opportunity for someone looking for work in the industry. The company is located in Long Island NY and we are in need of a IT professional with CCTV experience, preferably Geovision. Anyone can PM me for details. Thanks guys.

Hey guys thanks for the replys. I cant seem to start a new thread and could only post replies right now. I could only assume that there must be some restrictions for newbies on this forum. Any advise?

Hello All, I am an IT Support Manager for a CCTV company based in Long Island NY. I would like to thank those who put together this forum. It is a great networking tool and a great knowledge base.

I am a manger for a company looking to hire someone with CCTV experience. Where and can I post somewhere in this forum.