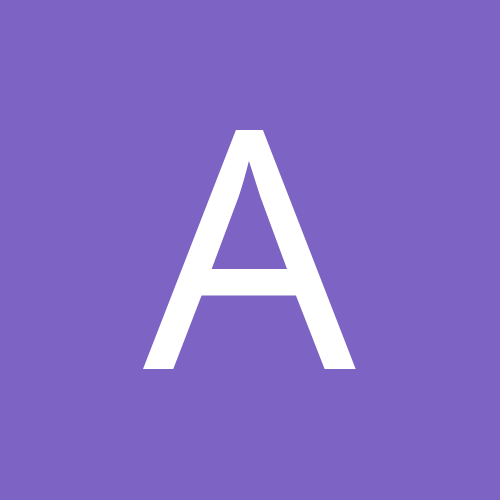 Content Count

129

Joined

Last visited
Community Reputation
0
Neutral
I know this is an IP cam, but I'm using the GeoVision software. I have this one IP cam link to my current 1480 card. It's a fisheye cam. All works good. Question is, upon playback, you can have it pick seven camera views. Can you rotate those images?

a94cobra replied to cctvlad's topic in Geovision

a94cobra replied to a94cobra's topic in Geovision

Thx. So that I am clear. Live view is...When you are watching the screen from the computer the card is in. Or the secondary output to an additional monitor.

I see the newest version of the Geo cards is a "ComboA". I am looking at the 1120 or better cards. My question is, What is the difference? Should I worry about getting the latest version?

a94cobra replied to destro_23's topic in Geovision

I have tried unsuccessfully to get mine to work. I am using a parallel printer. If anyone is knowledgeable on the forum, maybe they could help out.

All I need is the composite video in. They have that as well as component, with all the audio. So for other uses it would work out good too.

Seen a lot of refurbs for 209-219.

a94cobra replied to a94cobra's topic in Geovision

I am recording 640x480, how do I make the actual size bigger? I know you the man Rory, don't you have a fix for that.

Using 8.12, when I use the Viewlog the video playback size is small. I can enlarge it with the Plus sign. How can I get it to stay enlarged for my next visit?